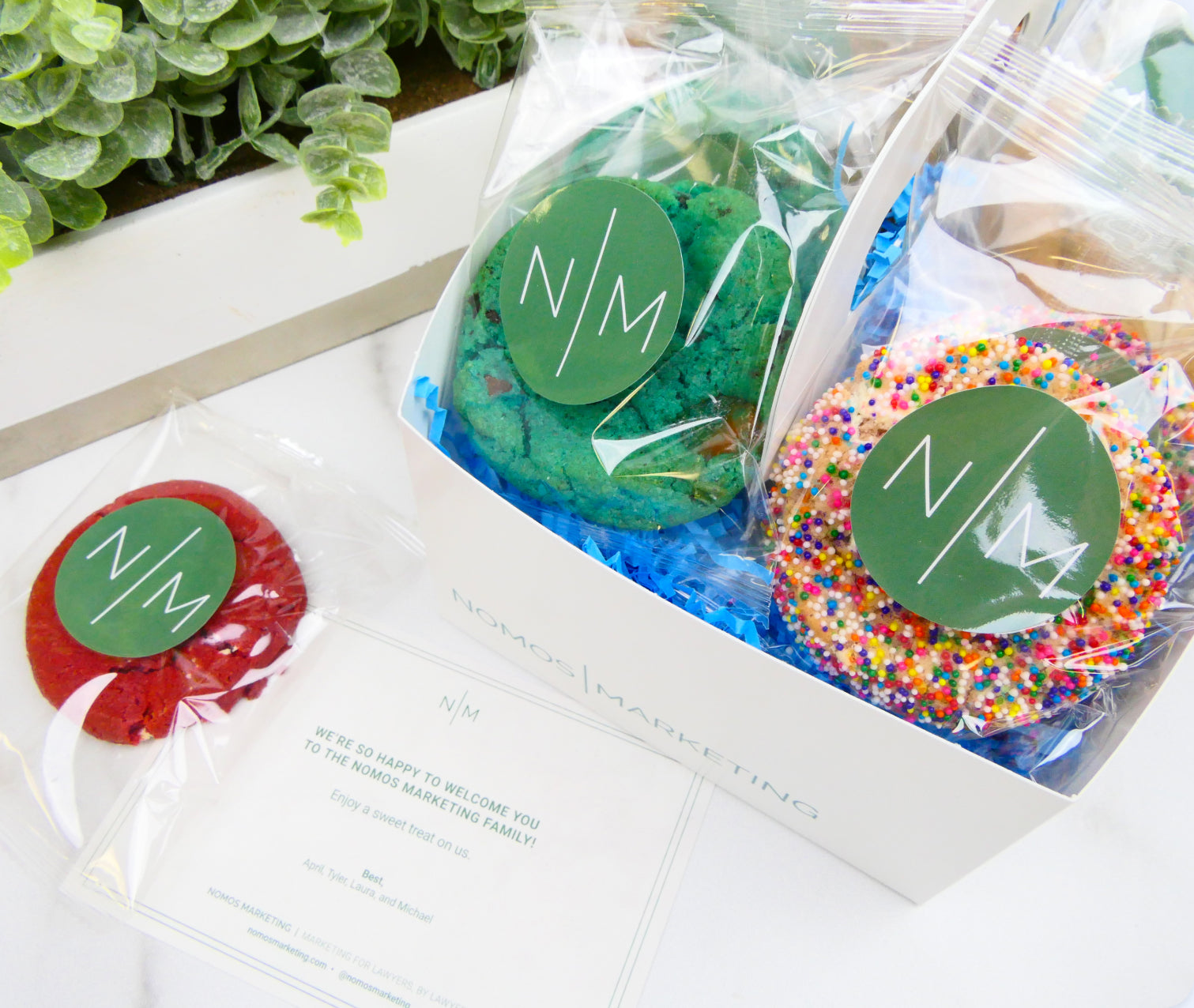 Cravory Wholesale
Interested in selling our unique cookies? Join our family of retailers, restaurants, and small shops across the country who love Cravory cookies!
We can't wait to hear from you!
Work with Us
Interested in learning more about our contract baking or co-packing services? Fill out our form and we'll get back to you shortly.
Got Questions?
Want to know about our pricing, cookie flavors, or just want to chat? We're here to help!