Wishing you a Happy Easter
Stock on all of your favorites and Easter flavors here!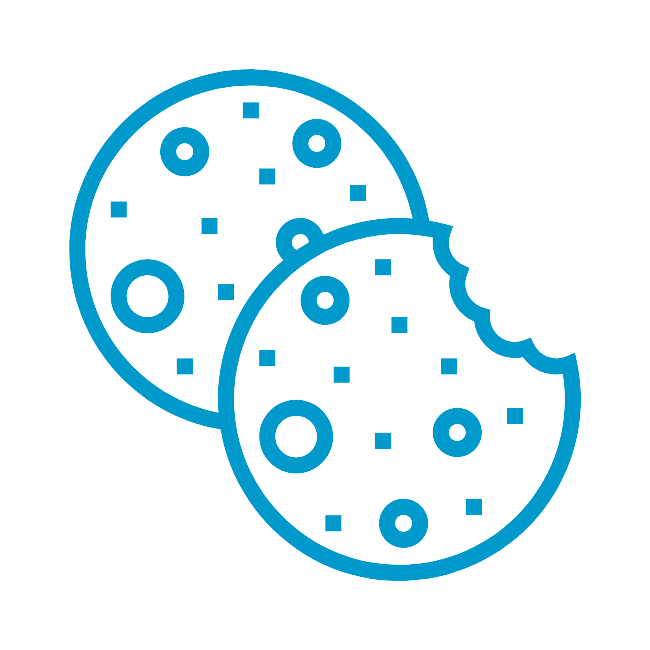 Handcrafted, Unique Cookies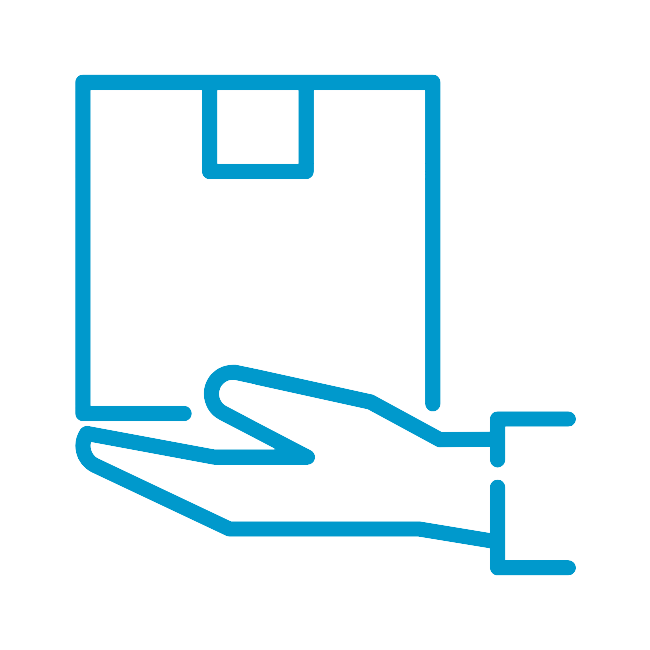 Delivered Fresh To Your Door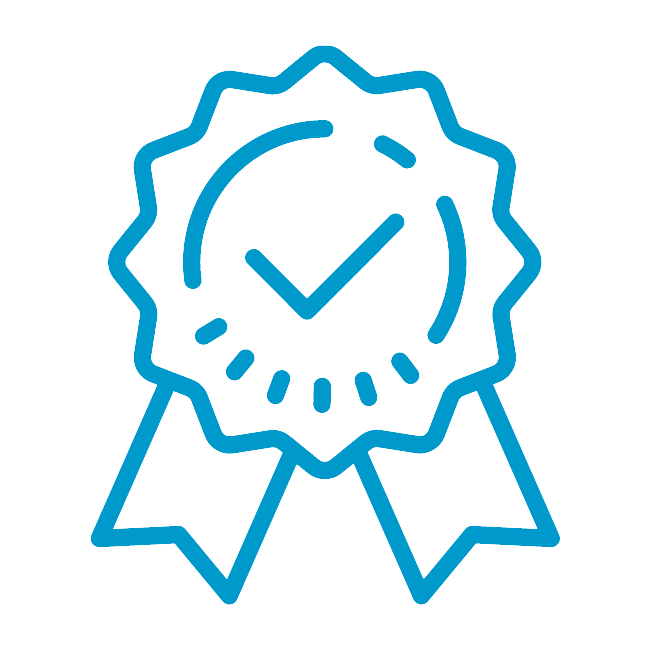 Over 300 5-Star Reviews
The Easter Bunny, Year Around...
Subscribe to our ongoing or prepaid subscriptions to get treats delivered year around!
WHAT COOKIE LOVERS HAVE TO SAY ABOUT US...
Easter Cookies
What's Not to Love?
The truth is, any occasion is a cookie occasion - that's the whole point of them, really! They are an 'any time, any place' snack that all of us adore regardless of the time of year, and our guess is that you don't need an Easter bunny to twist your arm into buying a few.
That said, cookies feel just a little bit more special at Easter, don't you find? They seem to slot in quite nicely with the occasion for various different reasons, mostly because they are a sociable thing and easy to share with family and friends who might be over for Easter. Cookies? Easter? Well, they fit like a glove.
Easter is a time for family gatherings, vibrant pastel colors, and delicious sweet treats. While there is no shortage of amazing desserts and snacks to choose from, The Cravory cookies stand out as a versatile and delectable option and seem to spike in popularity during the holidays. 
Aside from being easy to share and enjoy with others, our cookies, which are famed all over San Diego (and further afield), come in a variety of flavors and styles and fit right in with Easter fun.
Perfect for Easter
If you're looking to add an extra touch of sweetness to your Easter celebrations, our range of handcrafted, unique cookies are a great call. Our nationally renowned online store offers an assortment of vibrant cookie flavors that are sure to satisfy your sweet tooth this Easter. Whether you're a fan of traditional flavors or looking to try something new, The Cravory has got you covered. Not to mention, we use only high-quality ingredients to ensure that every cookie tastes as delicious as it looks.
Cookies in a Jiffy
One of the best things about our cookies is that they can also be given as gifts to your loved ones, and with The Cravory's cookie delivery services, you can order cookies to ship directly to your friends and family member's doorstep. We can't think of a better way to show loved ones that you're thinking of them during the holiday season, even if you can't be there in person. 
Sending Easter cookies as gifts can be a thoughtful and charming way to surprise your loved ones. The Cravory's Easter cookies gifts are not only delicious but also visually appealing. The cookies come in beautiful packaging that adds an extra touch of elegance to the gift. This makes it a perfect present for anyone who loves sweet treats or appreciates beautiful packaging.
Our Easter cookies are a fantastic dessert choice for anyone looking to add some sweetness to their holiday celebrations. By ordering Easter cookies from The Cravory's online store, you can easily send them as gifts to your loved ones, no matter where they are. 
This Easter, indulge in some delicious cookies and see for yourself why they're such a popular and enjoyable treat!