Ube + Vanilla Chips + Powdered Sugar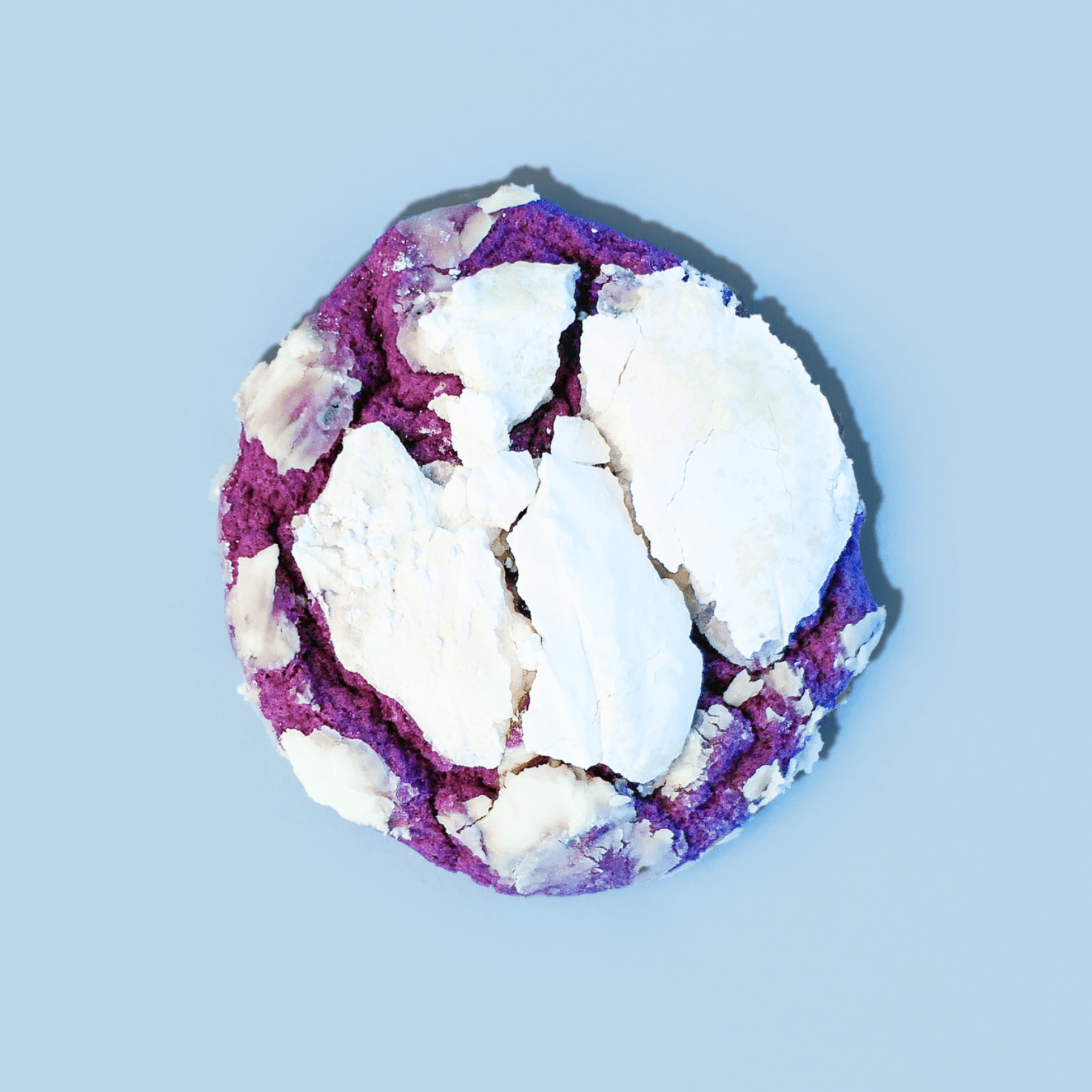 Mixins
Ube Jam, Vanilla Chips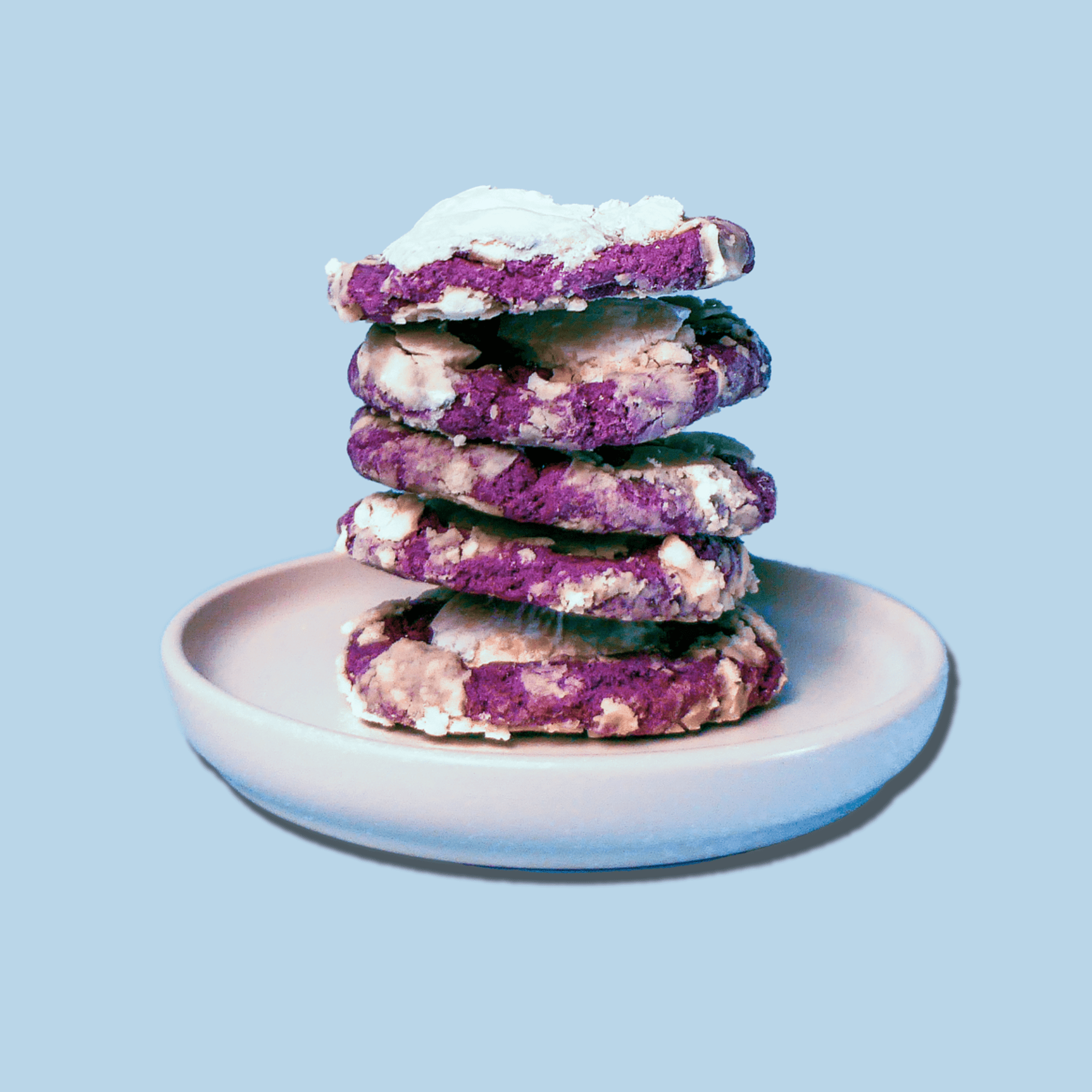 Ube Cookies
It's sweet. It's savory. It's everything you want in a cookie. Our Ube was so popular it's been added to our signature flavor menu!
Read More
Made to Order
Our cookies are baked by hand by our team in the last 48 hours.
Individually Wrapped
Each cookie is individually wrapped, for maximum freshness!
High quality ingredients
We use only the best ingredients we could find, with no added preservatives.
How fresh are my cookies?

Our cookies are packages within hours of coming out of the oven and ship within 24 hours to maintain the highest quality and freshness. We take pride in creating only the freshest and highest quality cookies for our customers, and that is why each dough and cookie is created to order.
When can I expect my order to arrive?

If you do not choose an arrival date, we will bake/ship immediately the following business day.

Depending on your location in the US, it could take 1-3 business days for your cookies to arrive. If you choose an arrival date, we will plan to bake/ship so that the cookies arrive on or before the delivery date.

We try our best to ship so the cookies arrive on time, however, certain carriers experience delays especially around the holiday season. 
I want to add a gift message.

No problem! If you're planning to send cookies to someone, simply add your products to your cart and an "Add a Gift Message" prompt will appear at the bottom of the cart slider.

We'll make sure to print the message on the packing slip or greeting card (if this product has been added to your cart).

Please note that we treat all of our products as gifts, so we never package an order with pricing.
How long will the cookies last?

Not only do we strive to make the most unique and delicious cookies out there, but we do it all without adding preservatives to our recipes. 

Our cookies will always taste fresh-out-of-the-oven for up to three weeks if they're kept in their packaging and out of the sun. To extend the freshness of our cookies, check out our post on how to keep your cookies fresh.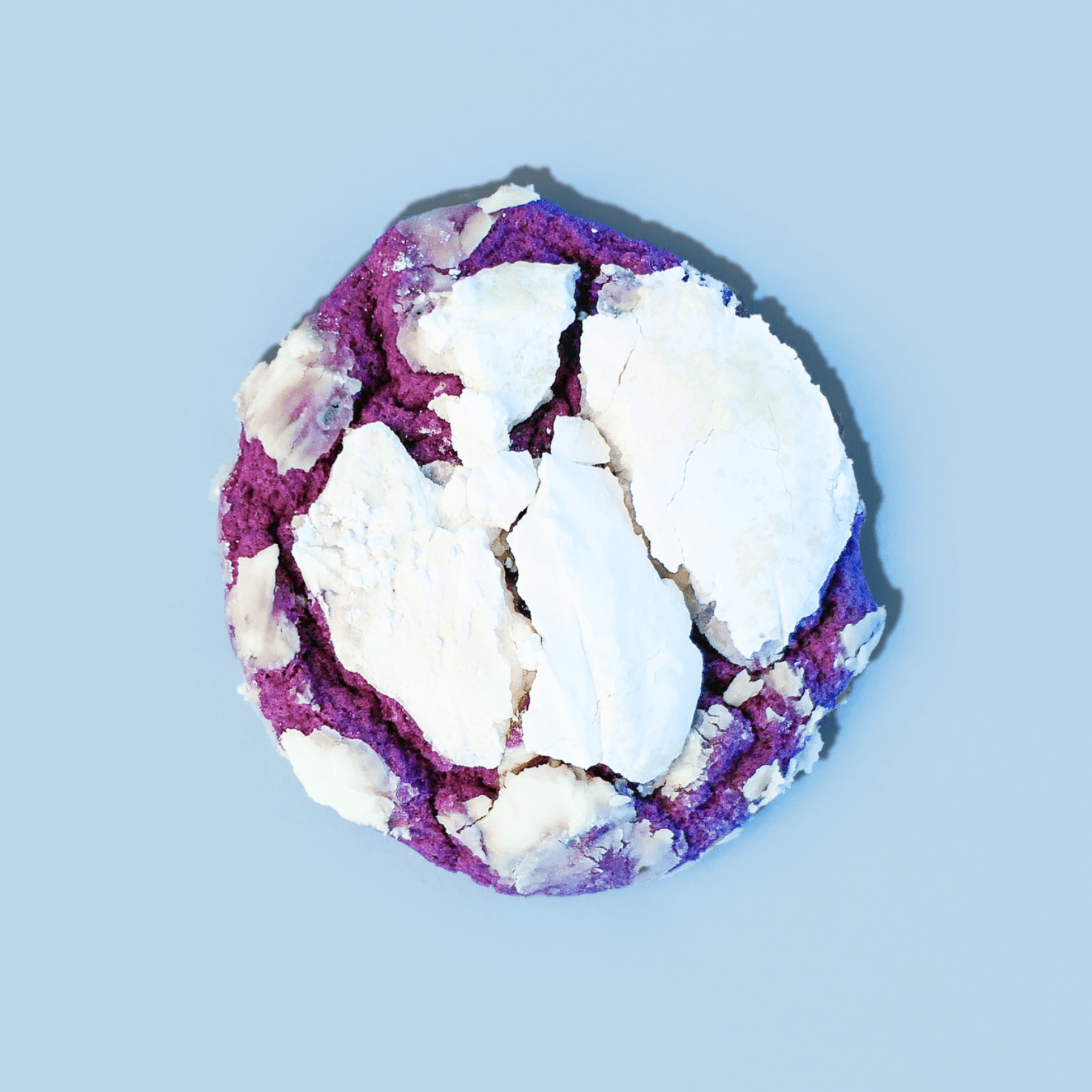 Testimonials
Don't take our word for it...
Thanks for the love, y'all.
What Cookie Lovers Have To Say
2,000+ 5-star reviews and growing.
Huge box of cookies in fun yet classic flavors. Needless to say the birthday boy loved them. Quick shipping. Great communication on the order status.
This is absolutely my favorite Cookie Monster cookie. I've tried a handful of this cookie from different cookie shops, and this is my favorite, soft, full of flavor.
Loved all the flavors! I will definitely be ordering again!!
These are great! Chewy and delicious! I ordered them to be shipped to New York so I wasn't sure what the freshness would be, have no worries they stayed super fresh for over a week(which is how long we took to eat them). I cannot wait to purchase again, and I have already told my friends about them!
These cookies are awesome as usual. They are always moist and delicious. The flavors are always amazing.
They were so good! Love that they're individually wrapped!
This product is rated 4.7 of 5.0 stars.
It has received 160 reviews.
Purple Cookies!!!
I'm obsessed with all things purple, so I had to try a purple cookie! Ube, I understand, is a Japanese yam. It tastes like a sugar cookie… but not quite! It's buttery, omg, but not a butter cookie ! I cannot explain what Ube tastes like, but I love it! Absolutely heavenly! The gooey, chewy texture is perfect! (You guys really know how to bake a cookie!) It's now my second favorite, your lemon bars are my favorite!
moist, not too sweet, yummy
Delicious
Didnt taste like ube too much, but wow they were absolutely delicious
I Personally think their taro cookies are better than the ube. The frosting they have on these cookies made it too sweet for me. There is still a pleasant ube flavor coming through, but I just wished it was less sweet. Otherwise, a solid cookie.
Yummy!
This is one of the best cookies I have ever eaten in the history of cookies. Although all of their cookies hit a home run, this on knocks straight out of the ball park!