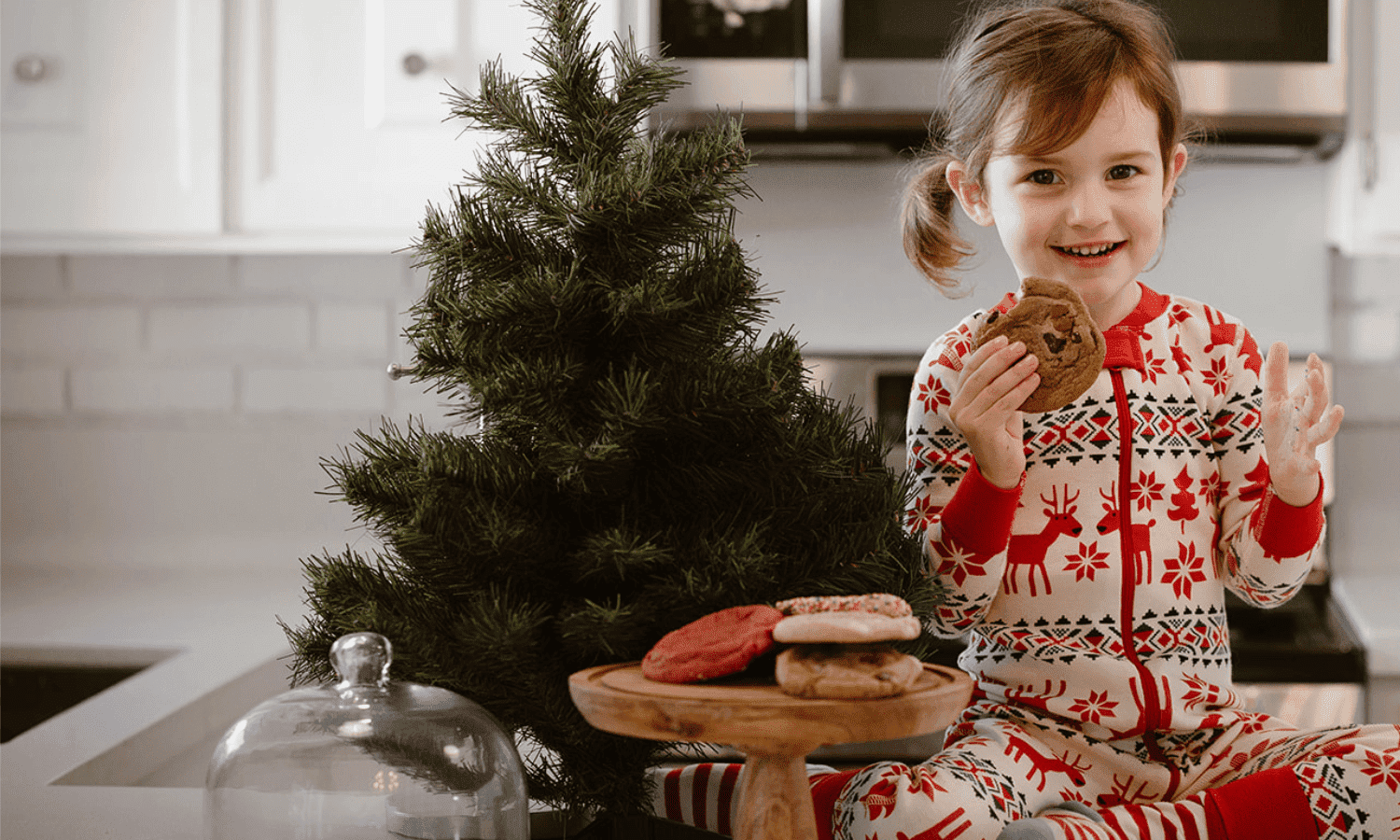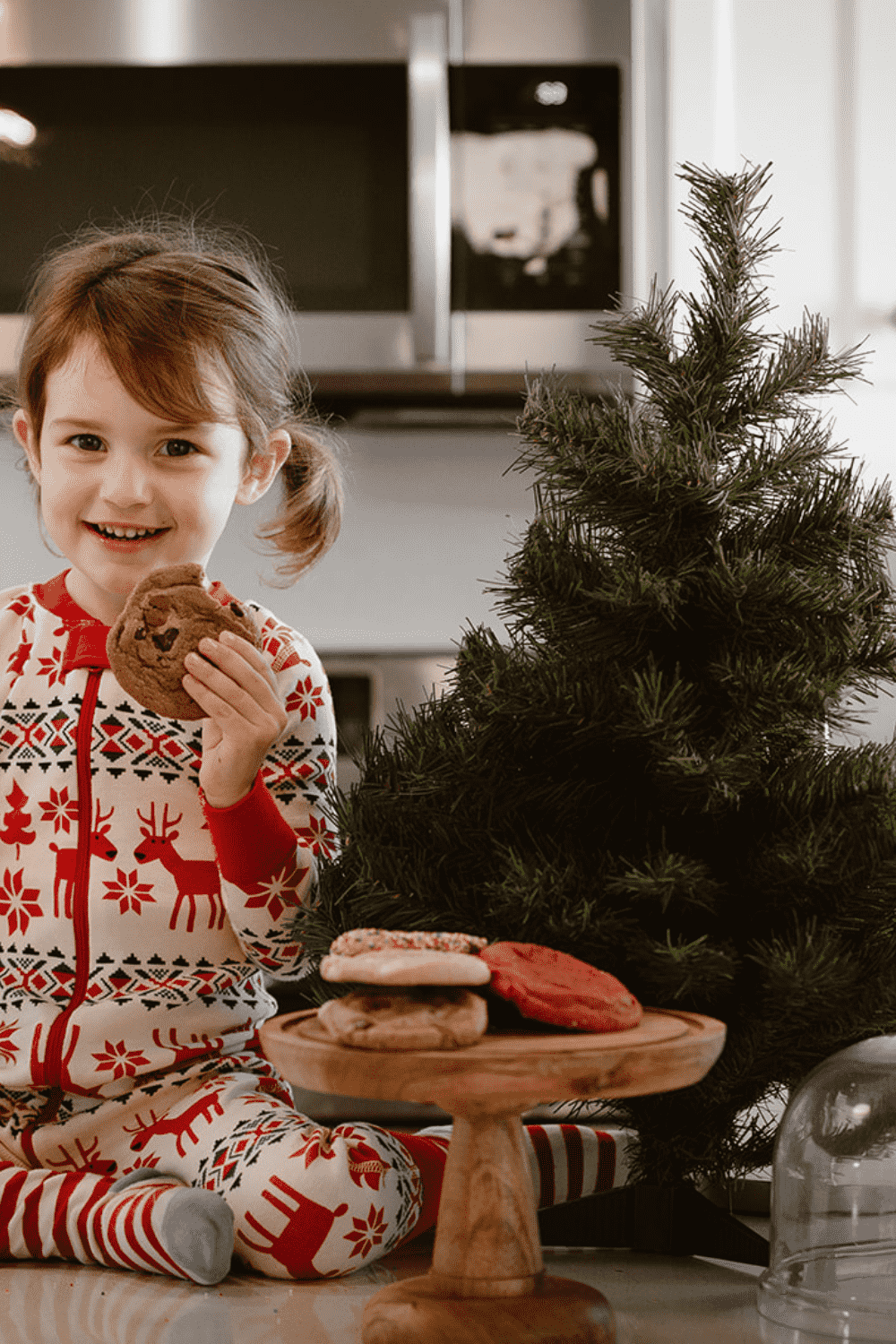 Welcome to the Cravory
A Cookie for Every Occasion
No matter what you're celebrating, we've got a cookie for that.
Every day is a reason to celebrate.
Always Fresh. Never Boring.
Always Fresh. Never Boring.
Uncompromising Quality
Don't take our word for it...
Thanks for the love, y'all.
What Cookie Lovers Have To Say
2,000+ 5-star reviews and growing.
Most delicious, moist, softest, tastiest cookies I've ever tried! So glad I ordered the Best Sellers Mix as I was able to try such a variety! They were all amazing and I will order again and again!
Yummy! bought this and the Adventurous dozen for my spouse's birthday instead of cake. I was a hero. They were all amazing and tasty: we didn't expect to like the Salted Carmel creme as much as we did, and the Cookie Monster was lovely. We will buy these again! Totally worth the calories!
These were a gift for my parents, and they have now received the lemon cookies 3 times because they rave about the awesome lemon flavor--their favorite by far! :)
I live in TN and ordered the 3-month subscription for my father for Father's Day. He absolutely loves them! He enjoys being surprised by the different flavors each month! Unfortunately, his subscription ends this month but I'm going to order the 6-month next so he will have cookies for the rest of the year! He reminds me every month how fresh and delicious they are! What a wonderful gift for family and friends!
I've ordered twice from them and am about to order for a third time. All the flavors are great. I love that they're individually wrapped. I put them out when I have company for the holidays. Love these cookies!
The cookies are fresh and soft! Individually wrapped and I couldn't stop eating them! These are the best cookies ever! They are very yummy for your tummy! There are a variety of flavors and I love them all! Awesome cookies and you won't be disappointed!
Celebrating the Everyday
We're here to celebrate right alongside you. Share your moments with #cravorycookies