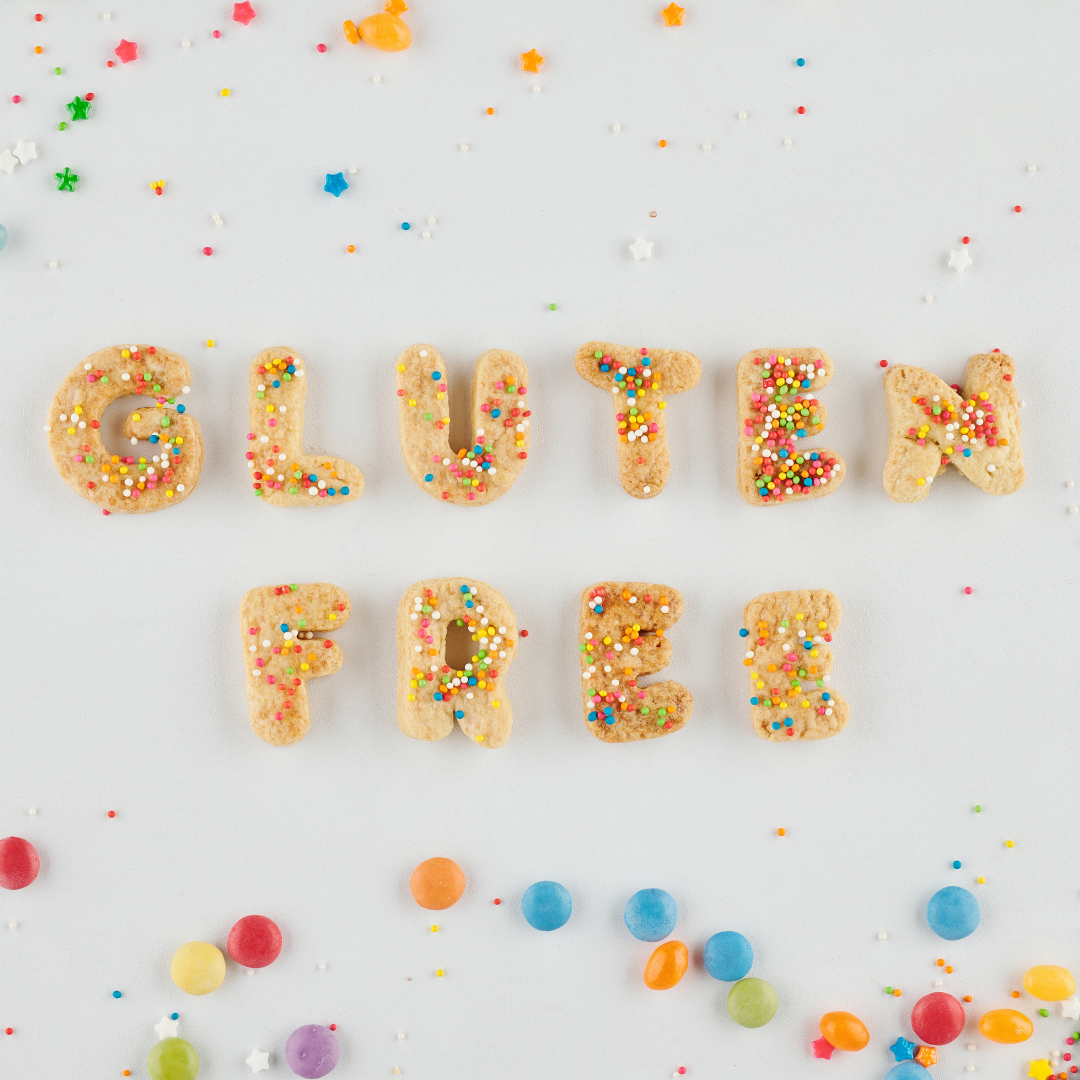 Gluten-Free Birthday Cake Cookies
Birthdays are a time of joy and celebration, and what better way to commemorate the special day of a loved one with a batch of scrumptious gluten-free birthday cake cookies! These delightful treat...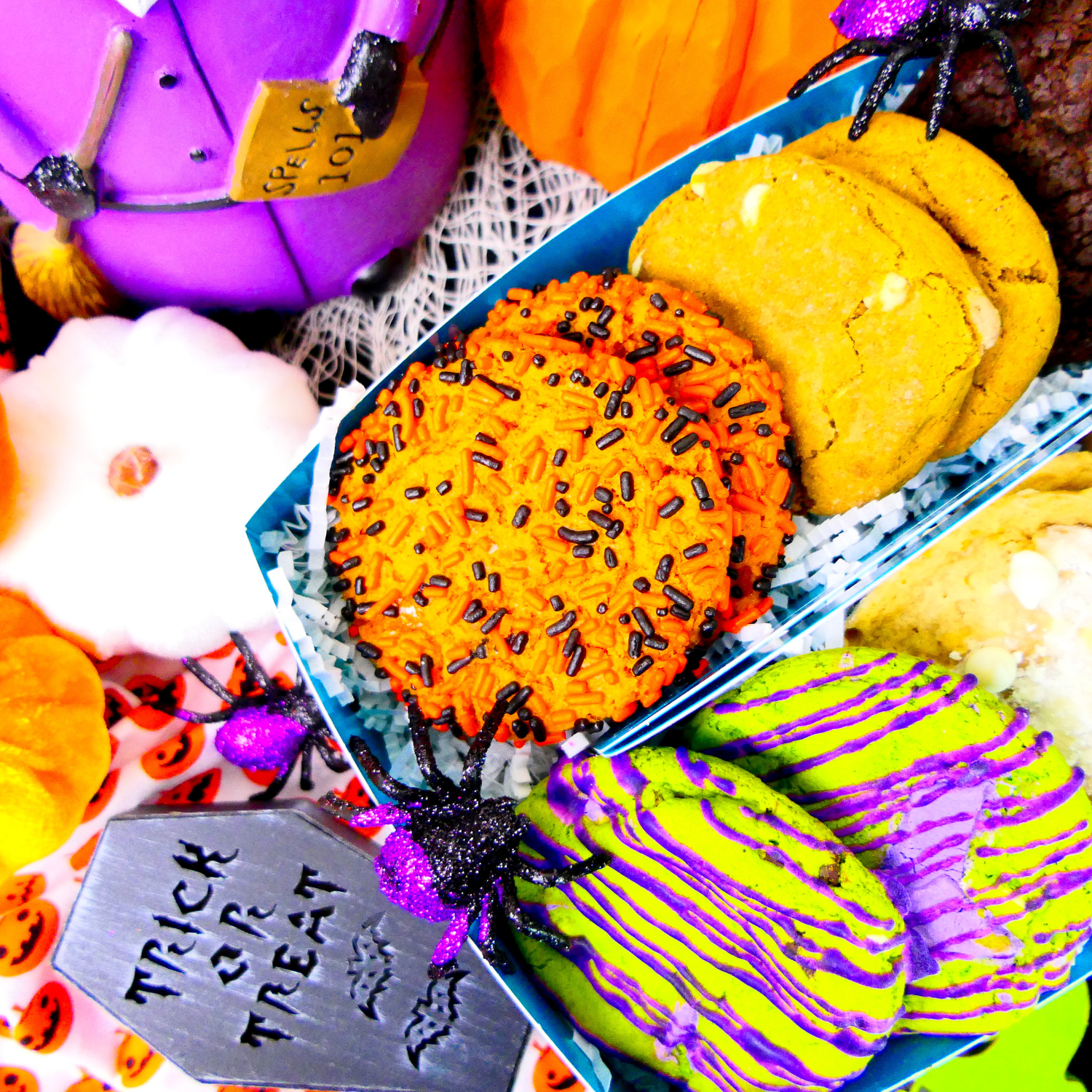 Spooktacular Treat Ideas for Halloween
As the leaves change colors and the air turns crisp, it's time to embrace the magic of Halloween treats. What better way to celebrate this spooky season than by eating, baking and decorating delic...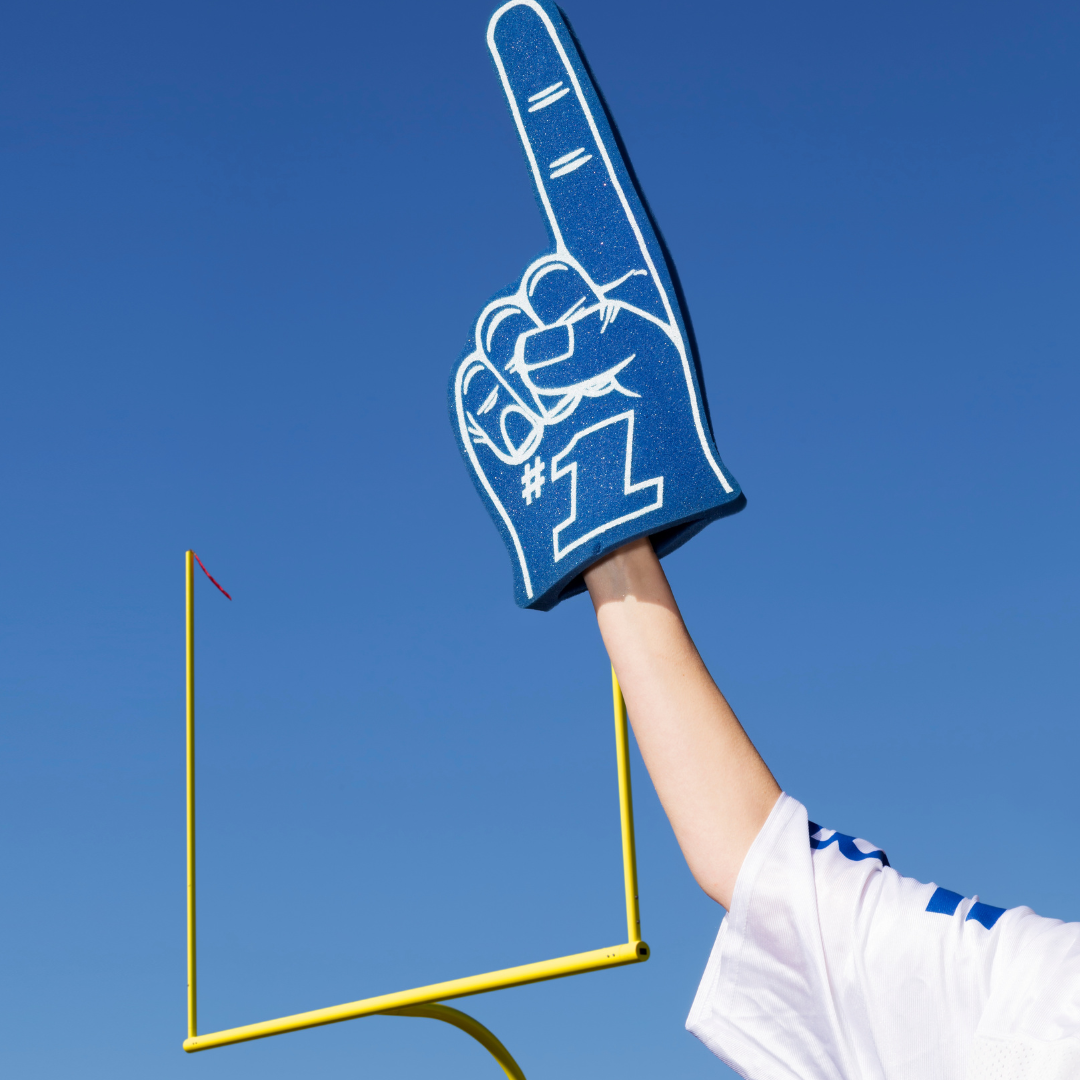 The Best Tailgating Desserts: Game Day Cookies
Whether it's Super Bowl Sunday or simply a big game day for your favorite football team, the best way to cheer on and celebrate with fellow fans is with delicious chewy cookies! When it comes to e...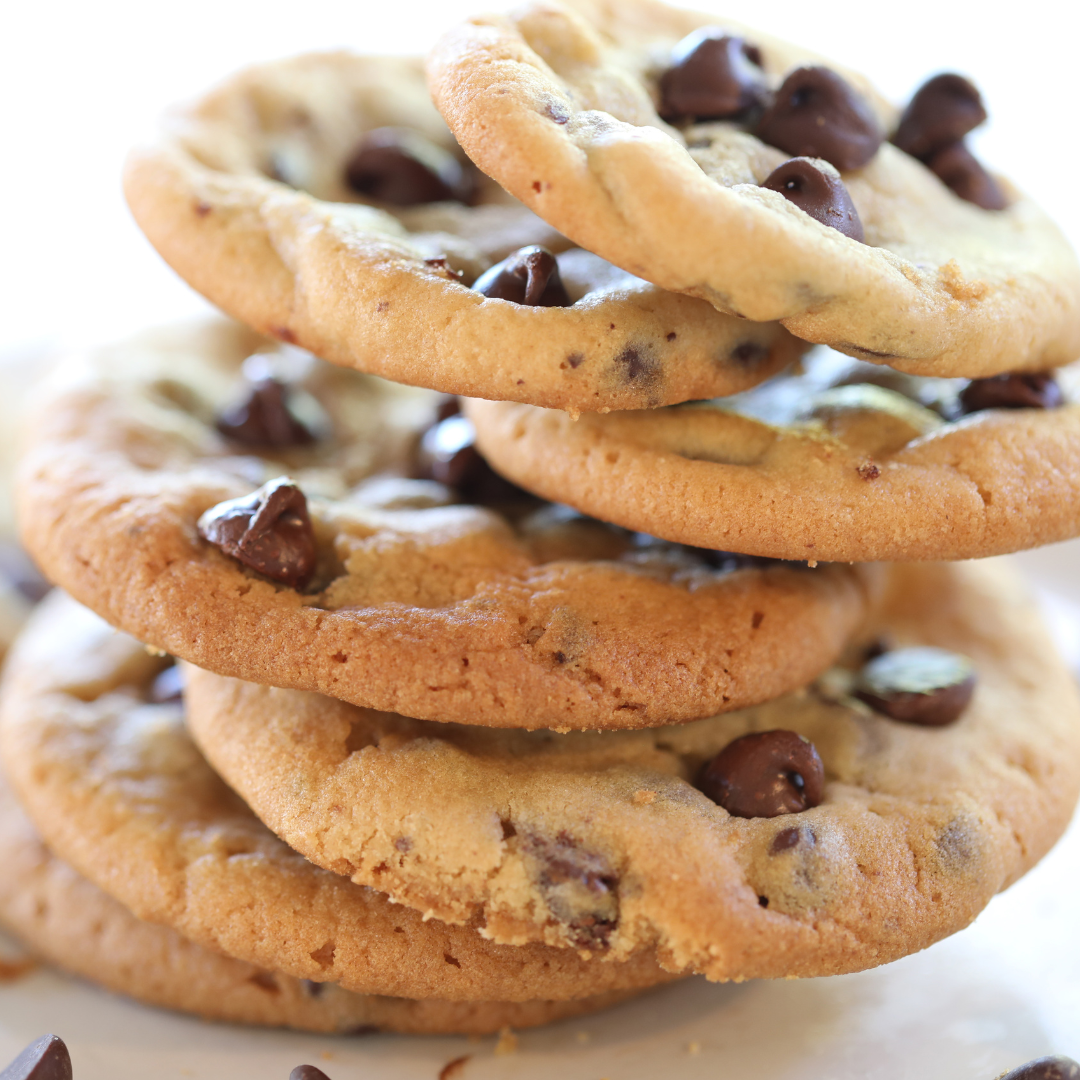 Chocolate Chip Birthday Cookies
There's no better way to celebrate a birthday than with a batch of freshly baked chocolate chip cookies that are perfect for a special birthday cookies delivery. These delectable treats are loved ...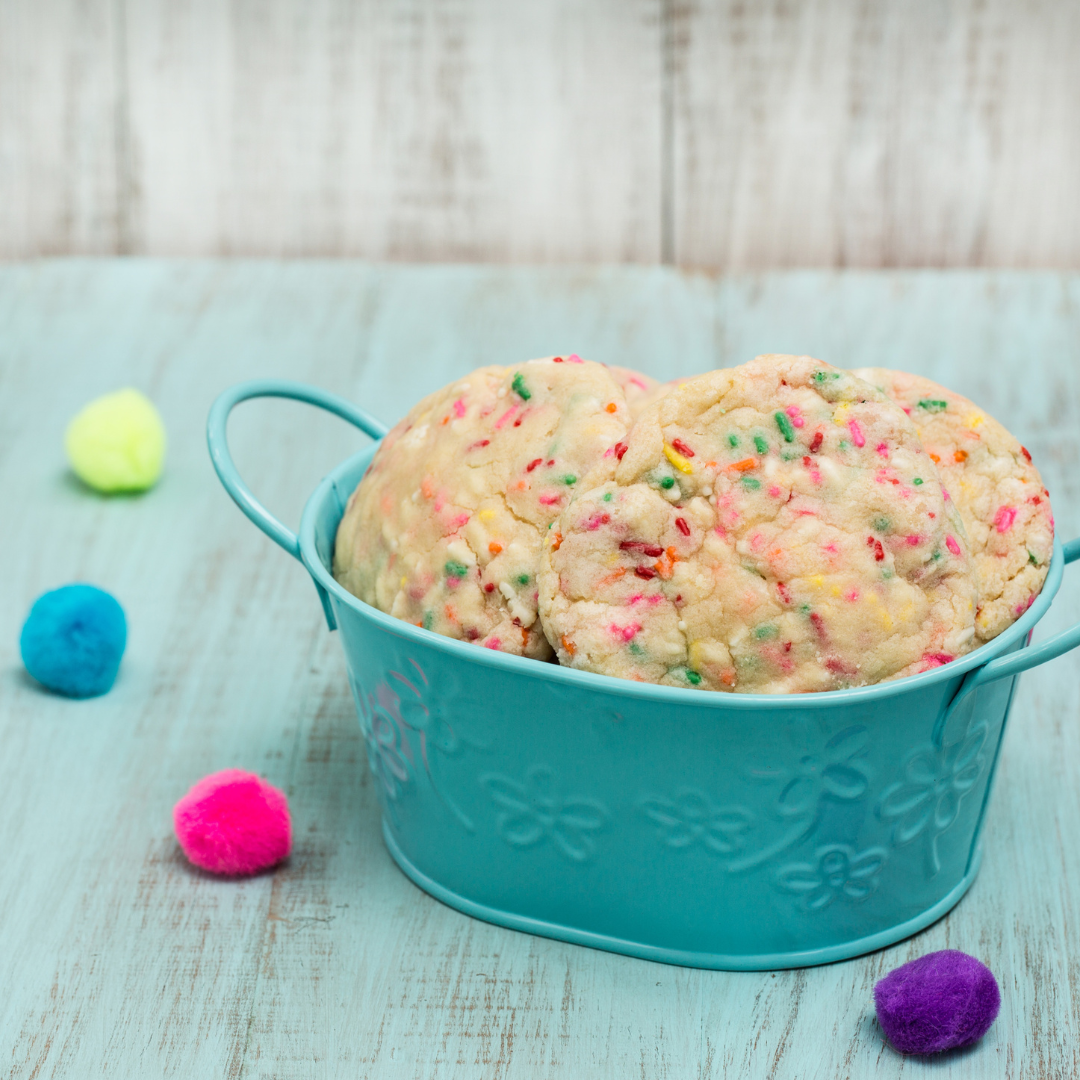 Whether you're looking for birthday cookies delivery or simply craving a sweet treat, vegan birthday cake cookies are the perfect indulgence. These delightful cookies are not only delicious but al...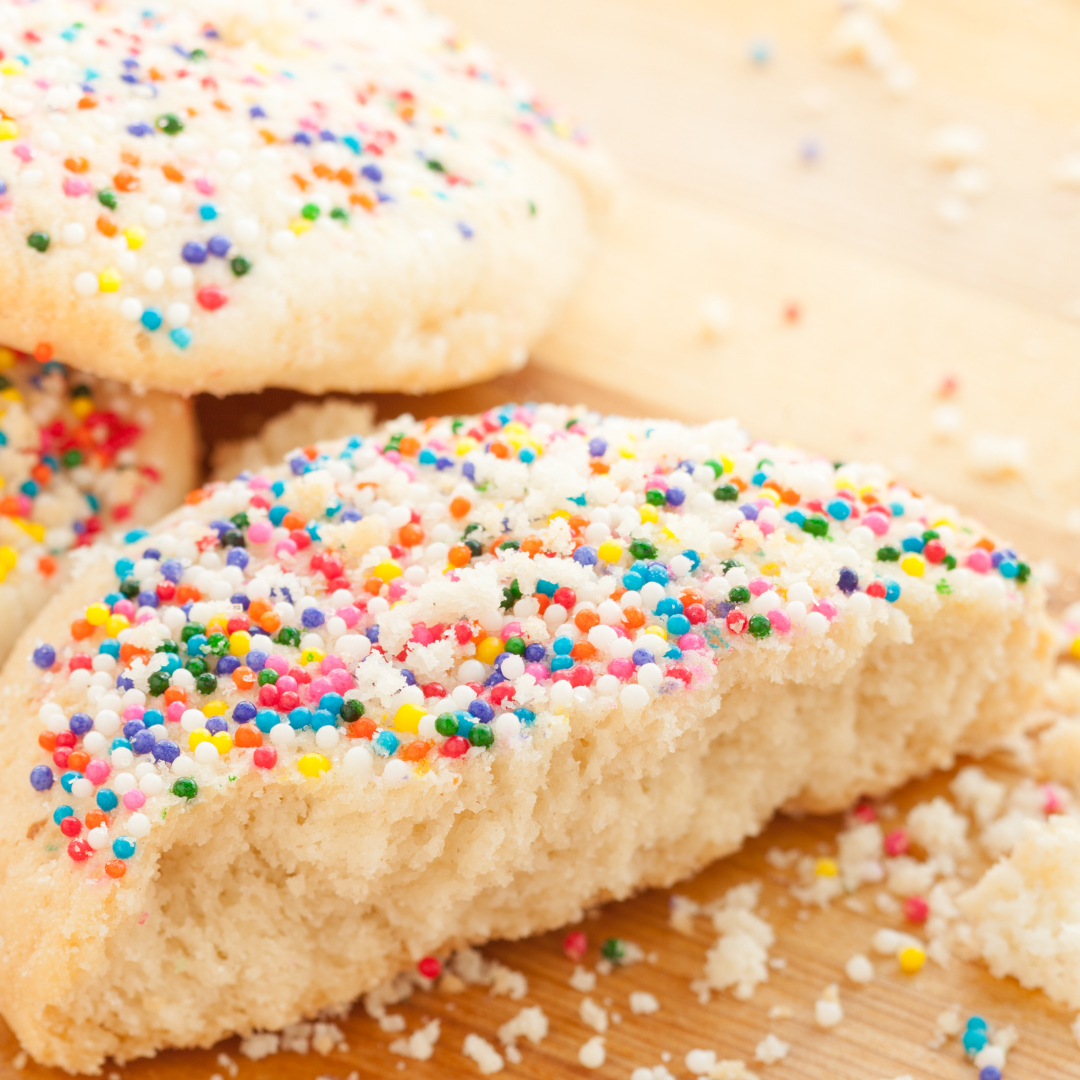 For those following a keto lifestyle, birthdays can be a challenge when it comes to desserts, but fear not! You can still indulge in the celebration without breaking ketosis by making delectable k...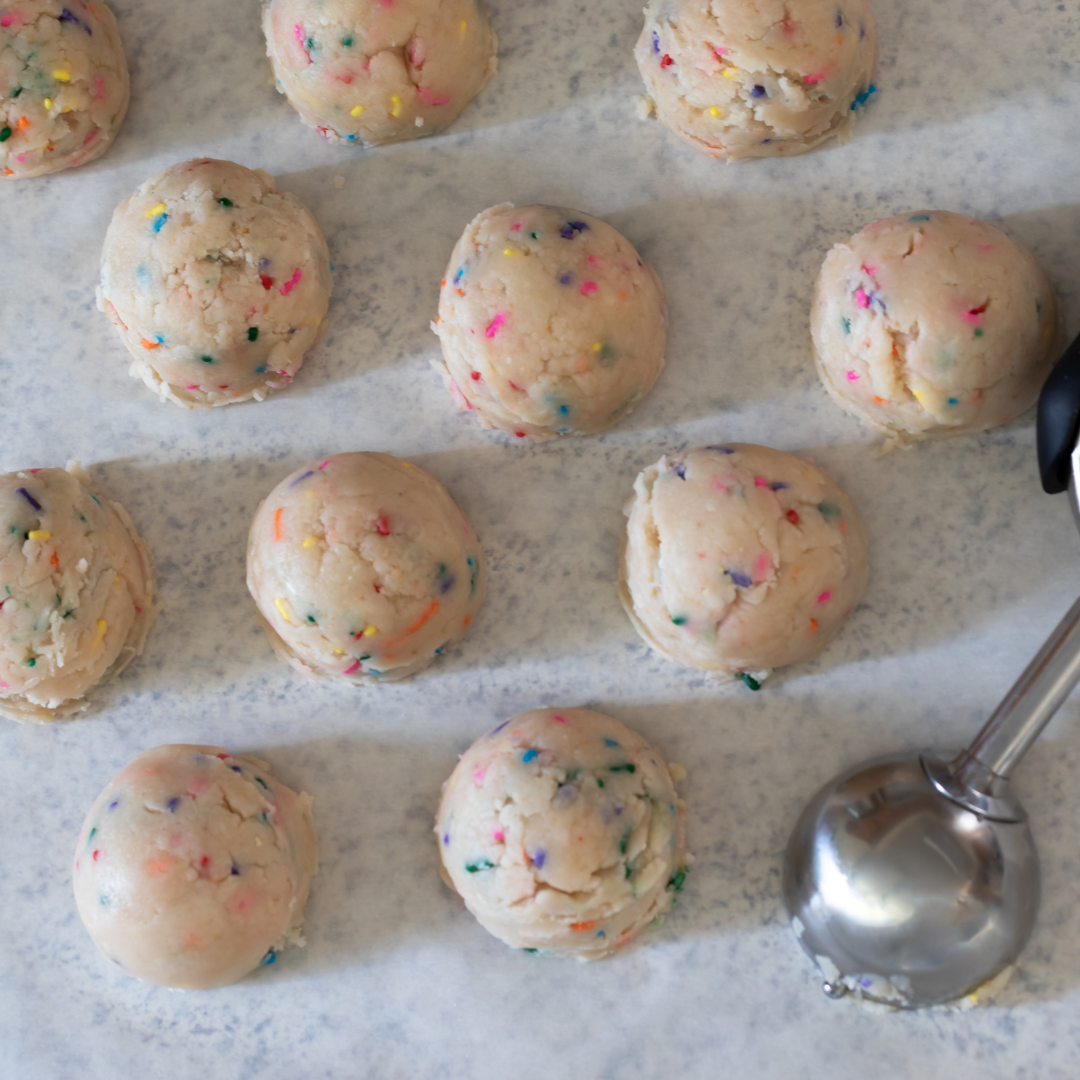 How To Make Birthday Cake Cookie Dough?
Calling all cookie dough enthusiasts! If you have a birthday celebration approaching, why not take a break from the cake this year and craft some delicious birthday cake cookie dough? The recipe fo...
Are Cookies A Good Birthday Gift?
Looking for a distinctive way to celebrate the birthday of a loved one while avoiding the predictable? Trying to find a memorable and unique birthday gift is always a tricky, proposition, but don't...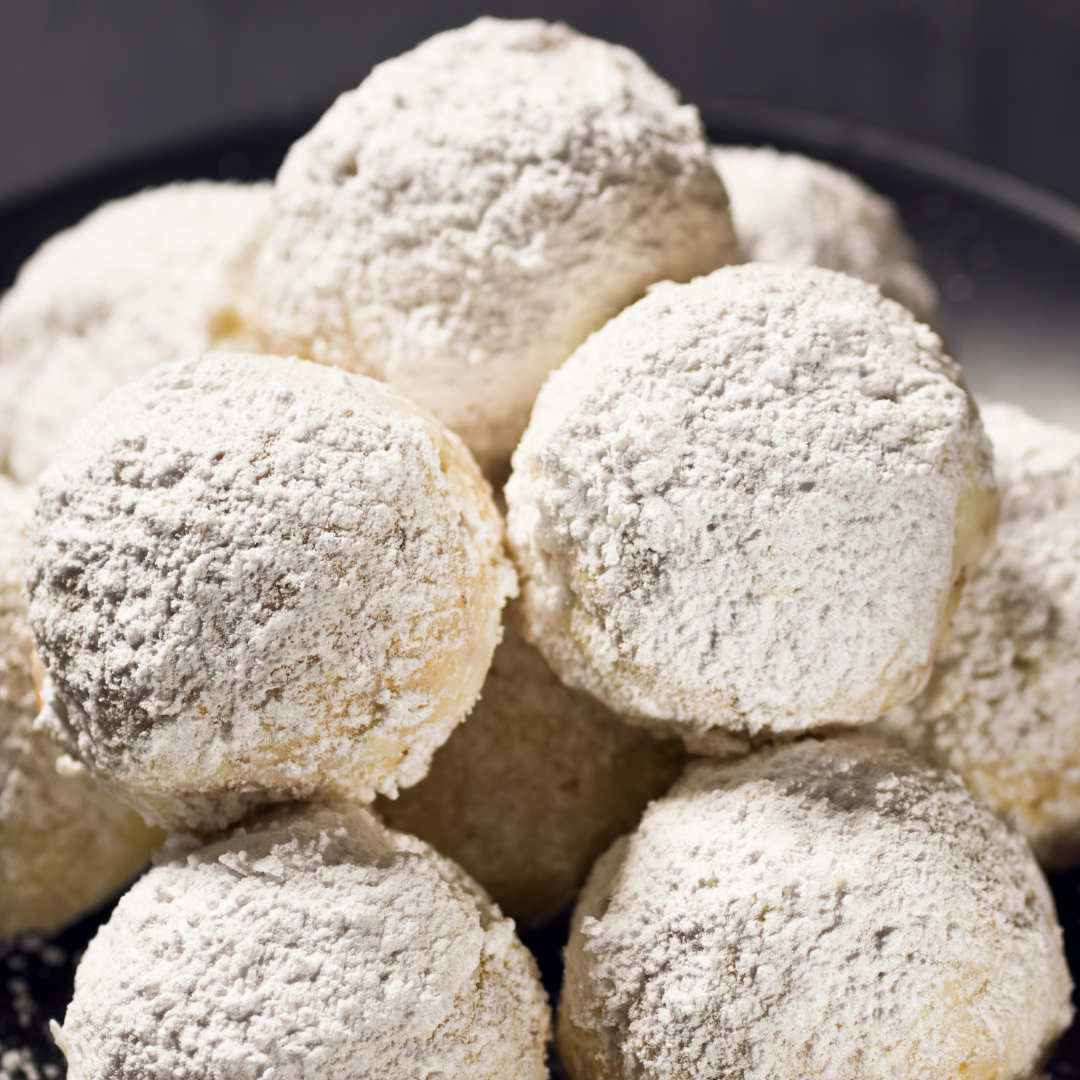 How to Make Danish Wedding Cookies
Danish wedding cookies, despite their name, are not exclusive to wedding ceremonies. These delightful, nutty cookies are a delicious any time treat that's sure to please dessert lovers of all ages...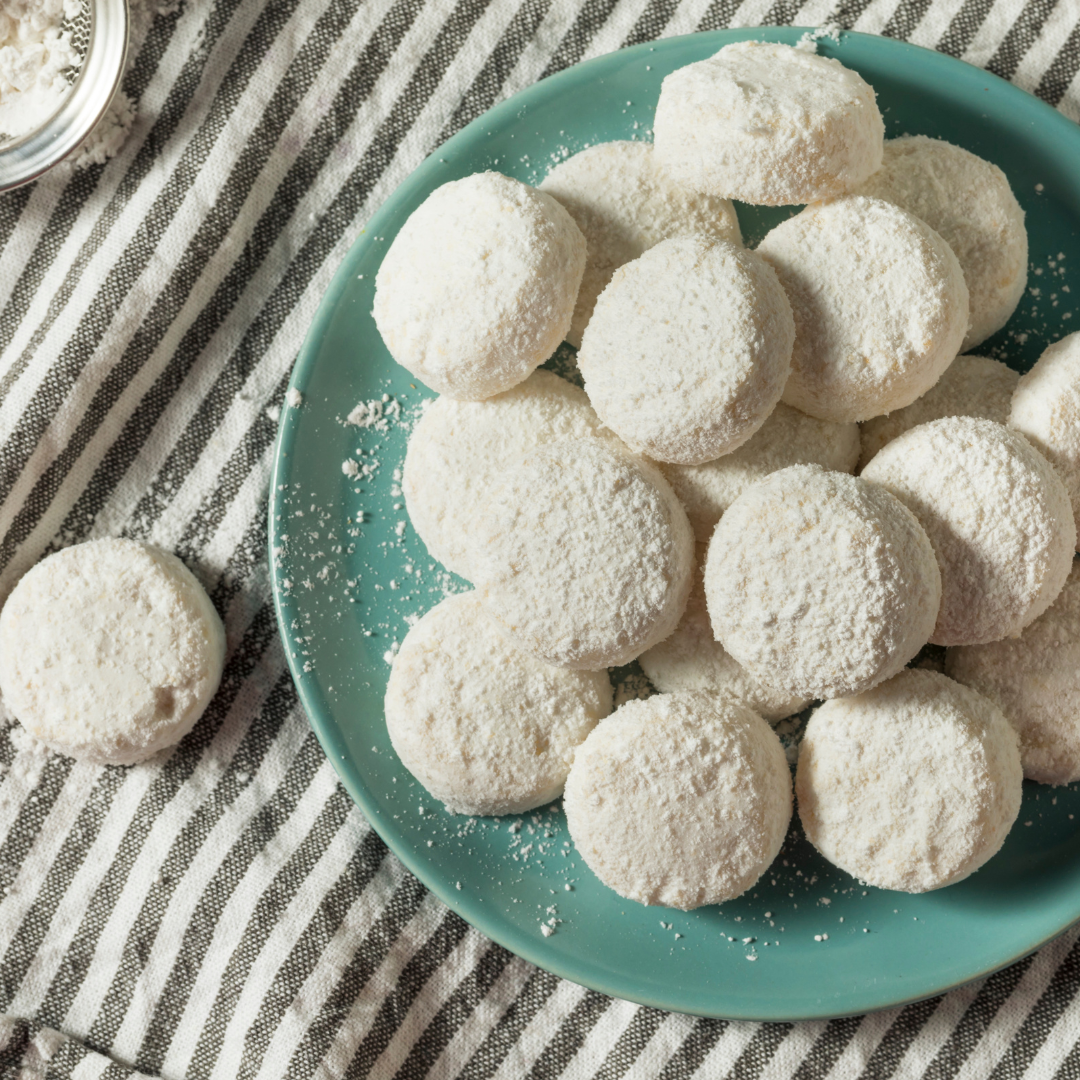 How To Make Italian Wedding Cookies
Italian wedding cookies are a delightful treat that are surprisingly very easy to make. These cookies are famous for their soft, buttery texture and melt-in-your-mouth goodness. They are perfect fo...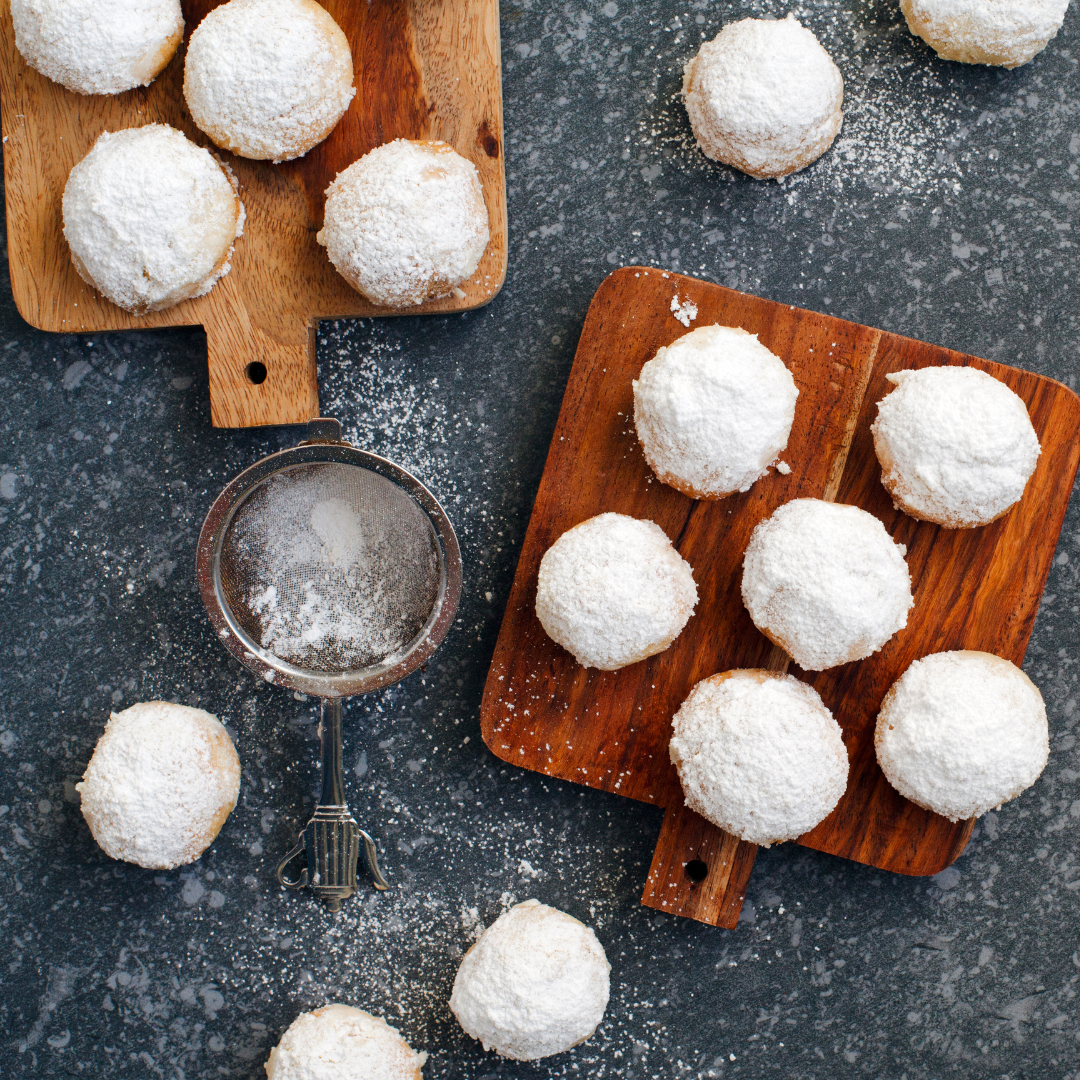 How to Make Mexican Wedding Cookies
If you've been wondering how to make Mexican wedding cookies, then look no further. We've got just the recipe for you. We'll go over everything you need, including equipment and ingredients that w...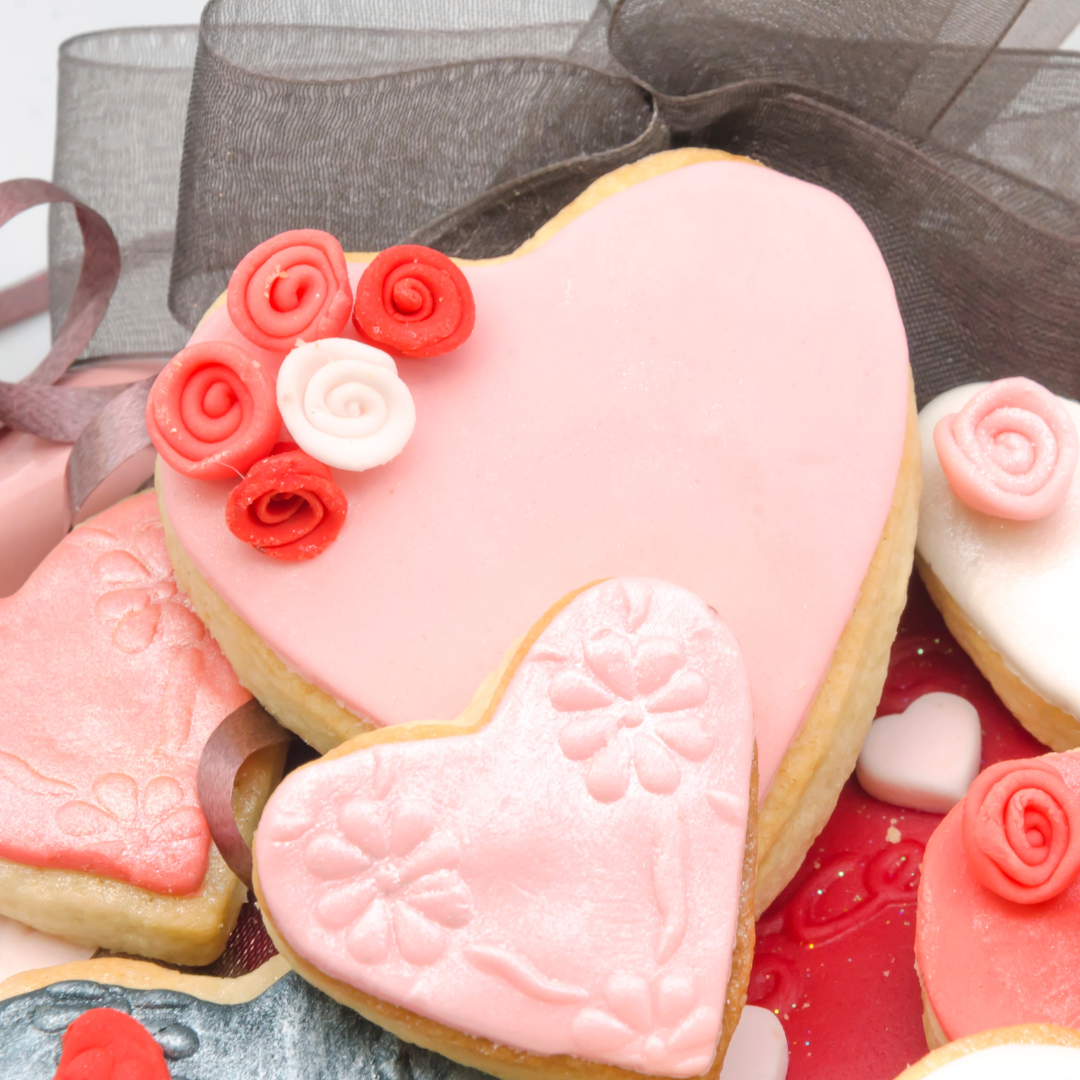 Although cookies may not be the first thing that springs to mind when you think of a wedding, once you start thinking about it, you may realize how much they can be a perfect way to celebrate such ...