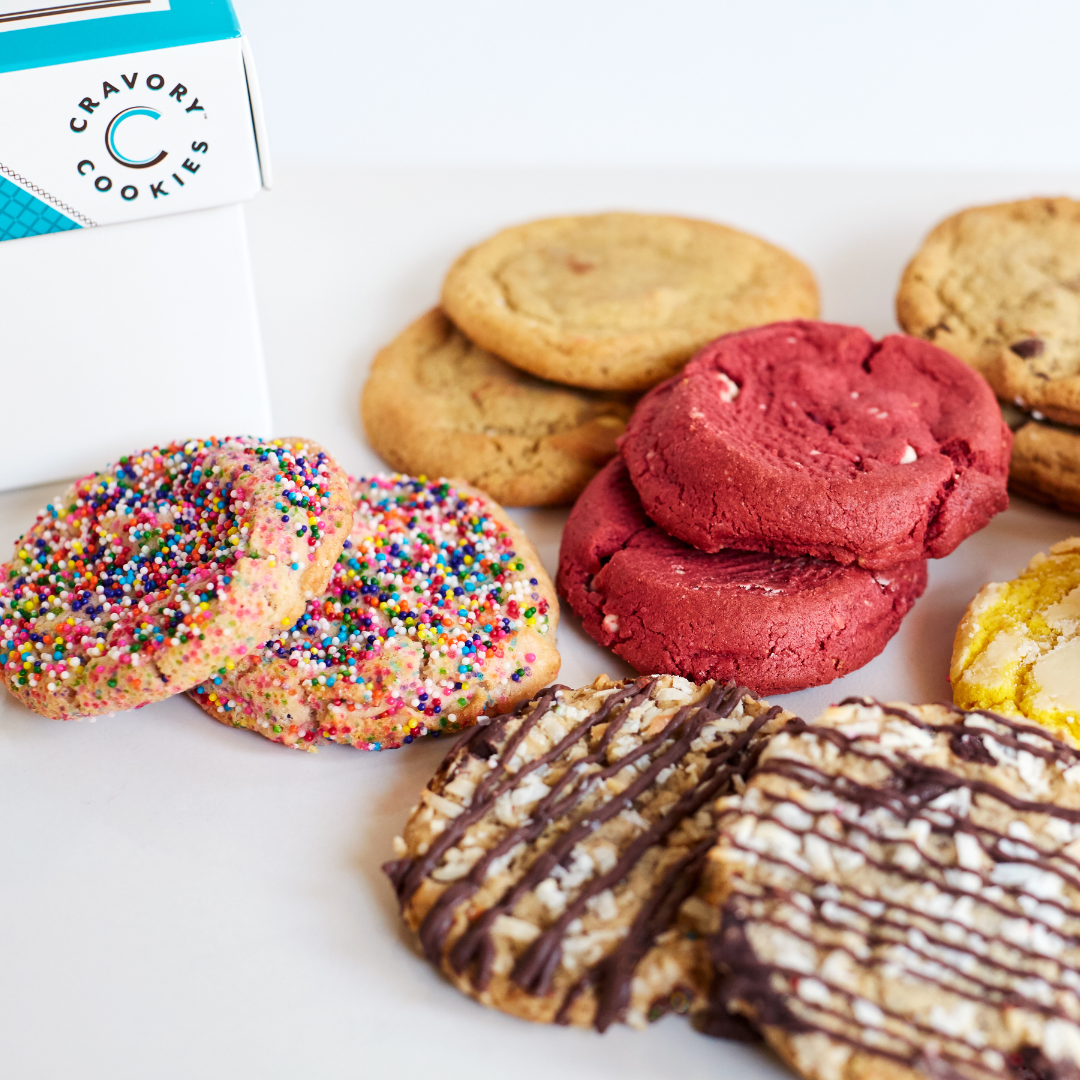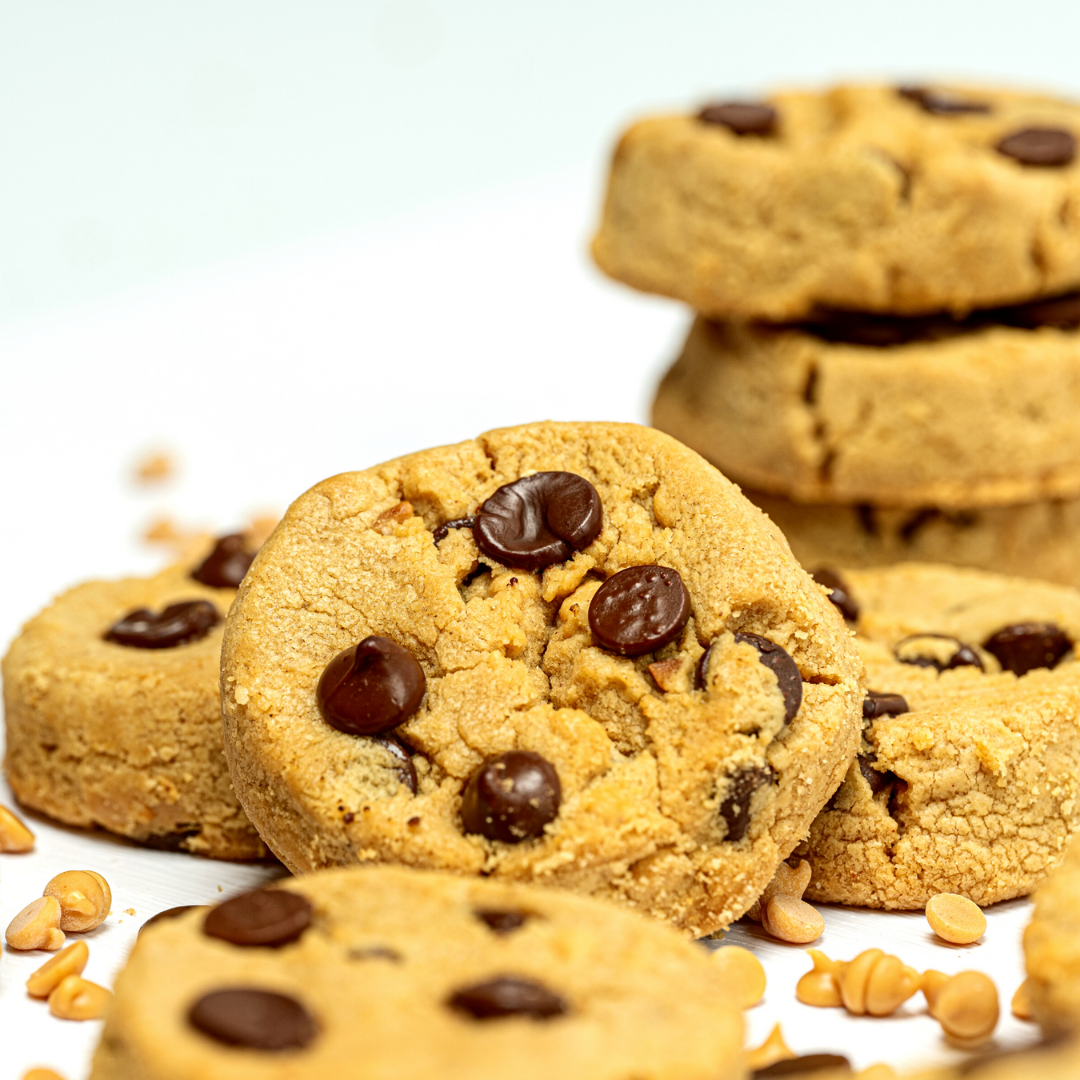 How to Make Gluten-Free Chocolate Cookies
If you are a fan of chocolate cookies but have dietary restrictions that require you to avoid gluten, you don't have to miss out on this delightful treat. Gluten-free chocolate cookies are equally ...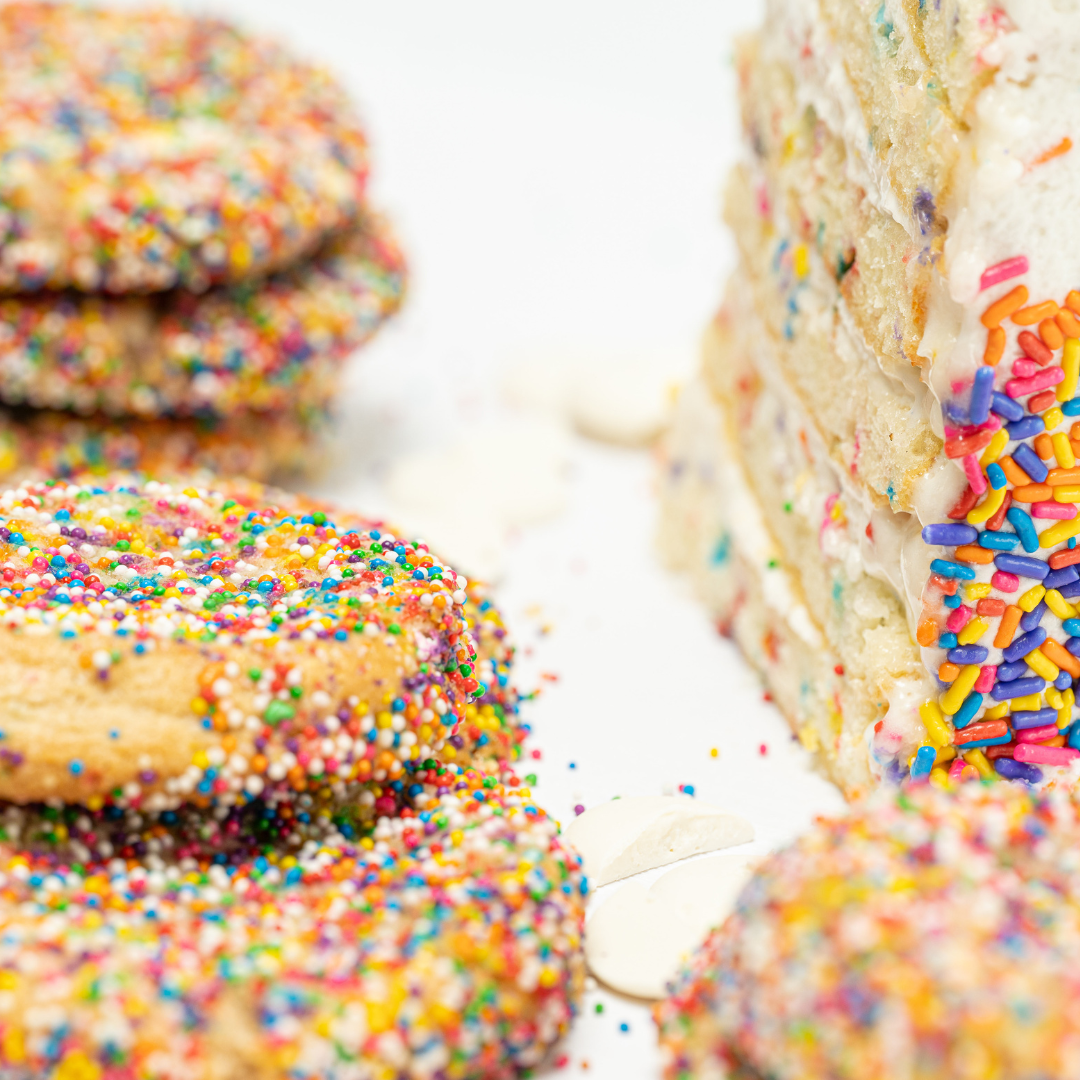 Ideas for Cookie Exchange Parties
Are you looking for a fun and delicious way to get into the holiday spirit? Why not throw a cookie swap party! Not only is it a great way to spend time with friends and family, but you'll end up wi...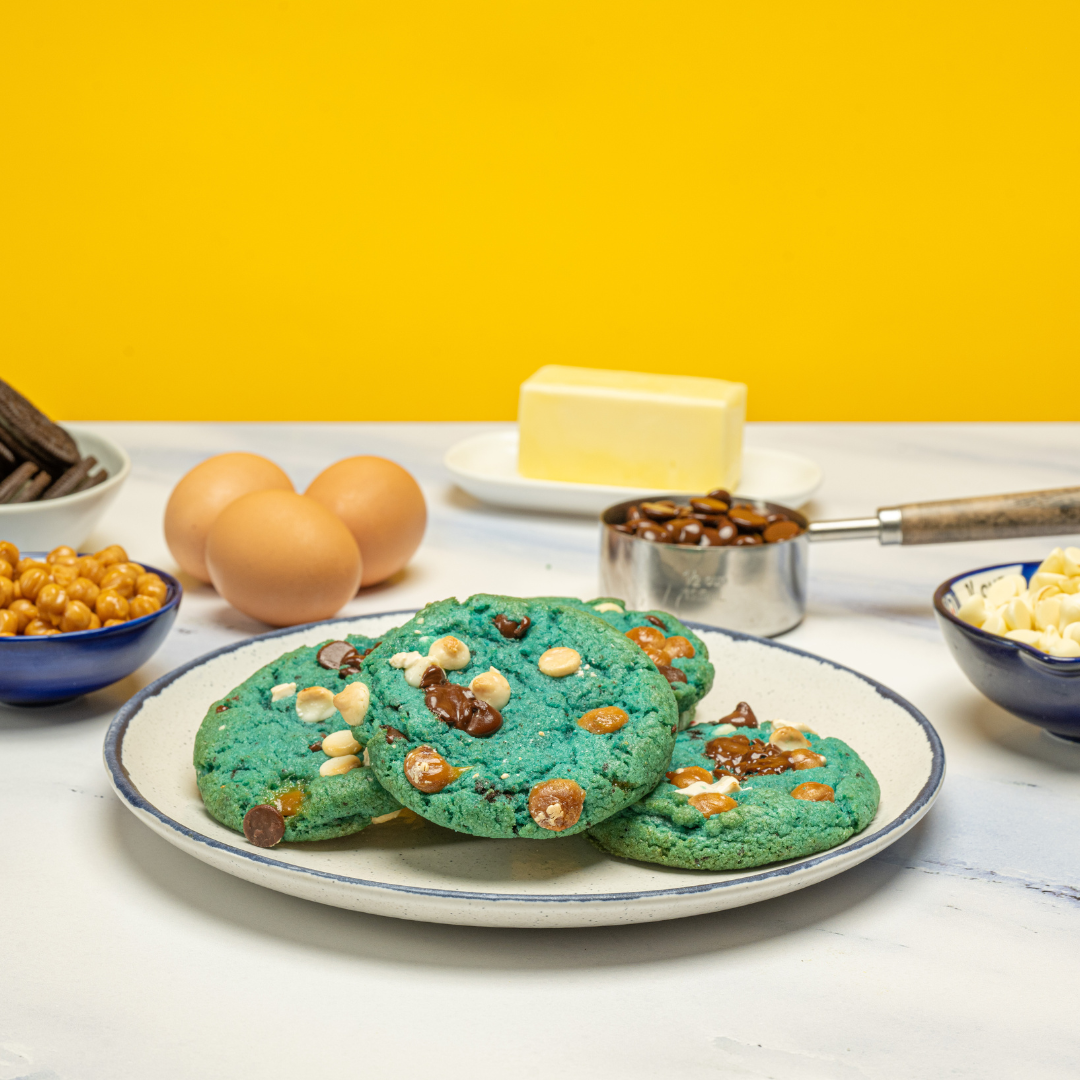 How to Melt Butter For Cookies
While using butter straight out of the fridge for your cookies is a big no-no if you want them to come out all fudgy and delicious, many people tend to use softened or creamed butter in their baked...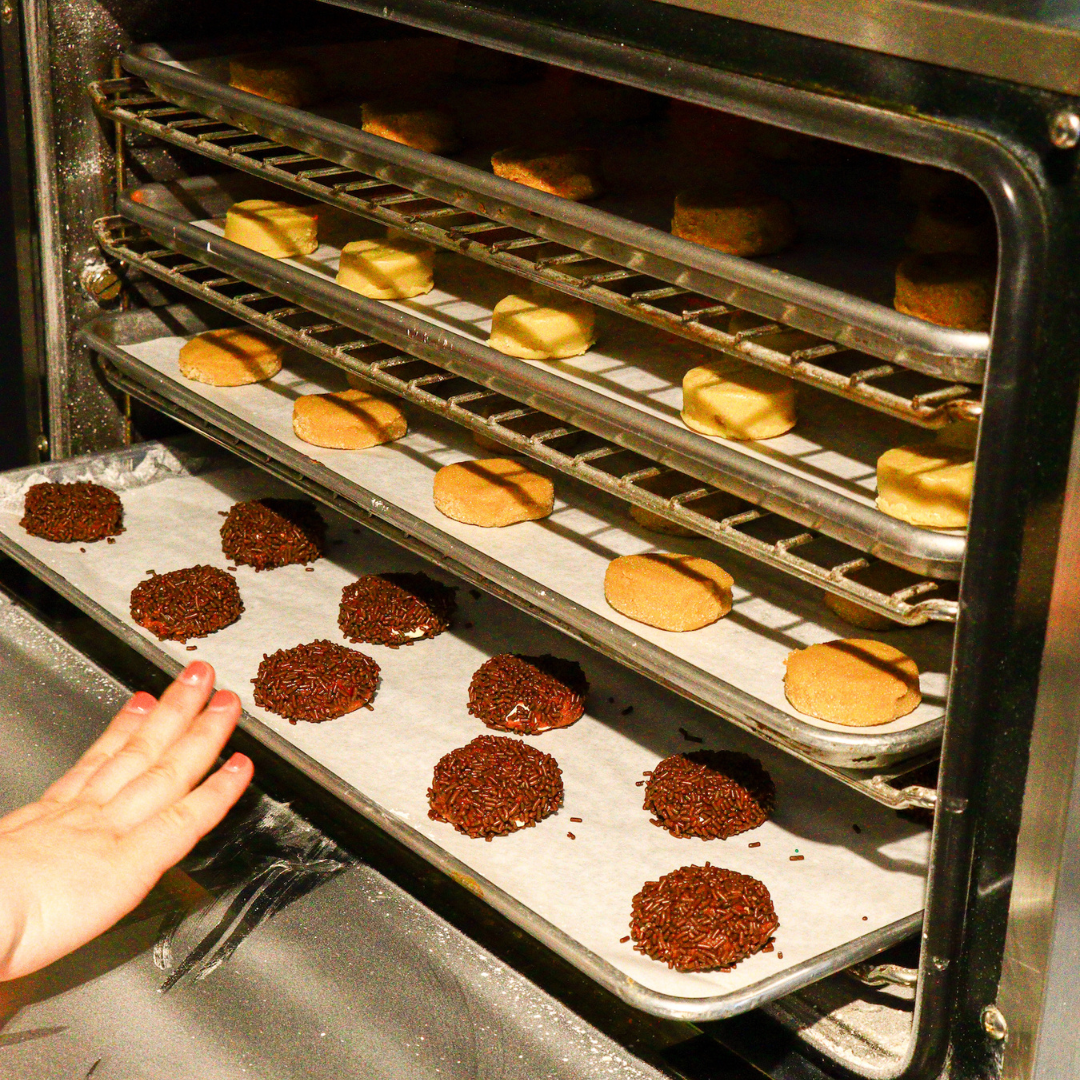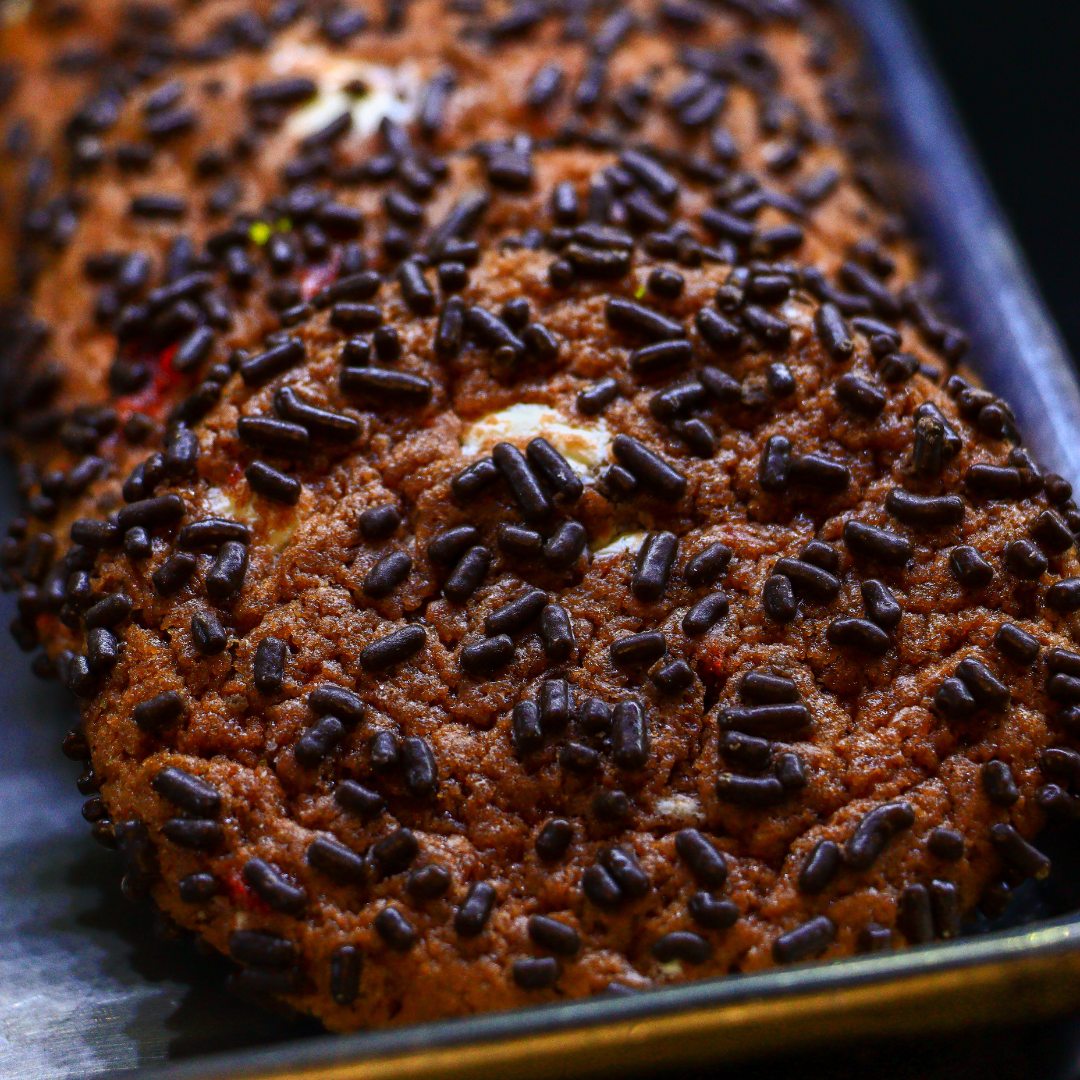 Why Are My Cookies Not Spreading
Are you an avid baker who loves to make delicious cookies but has trouble getting them to spread? Don't worry - it happens to the best of us. There are many reasons why your cookies may not be spre...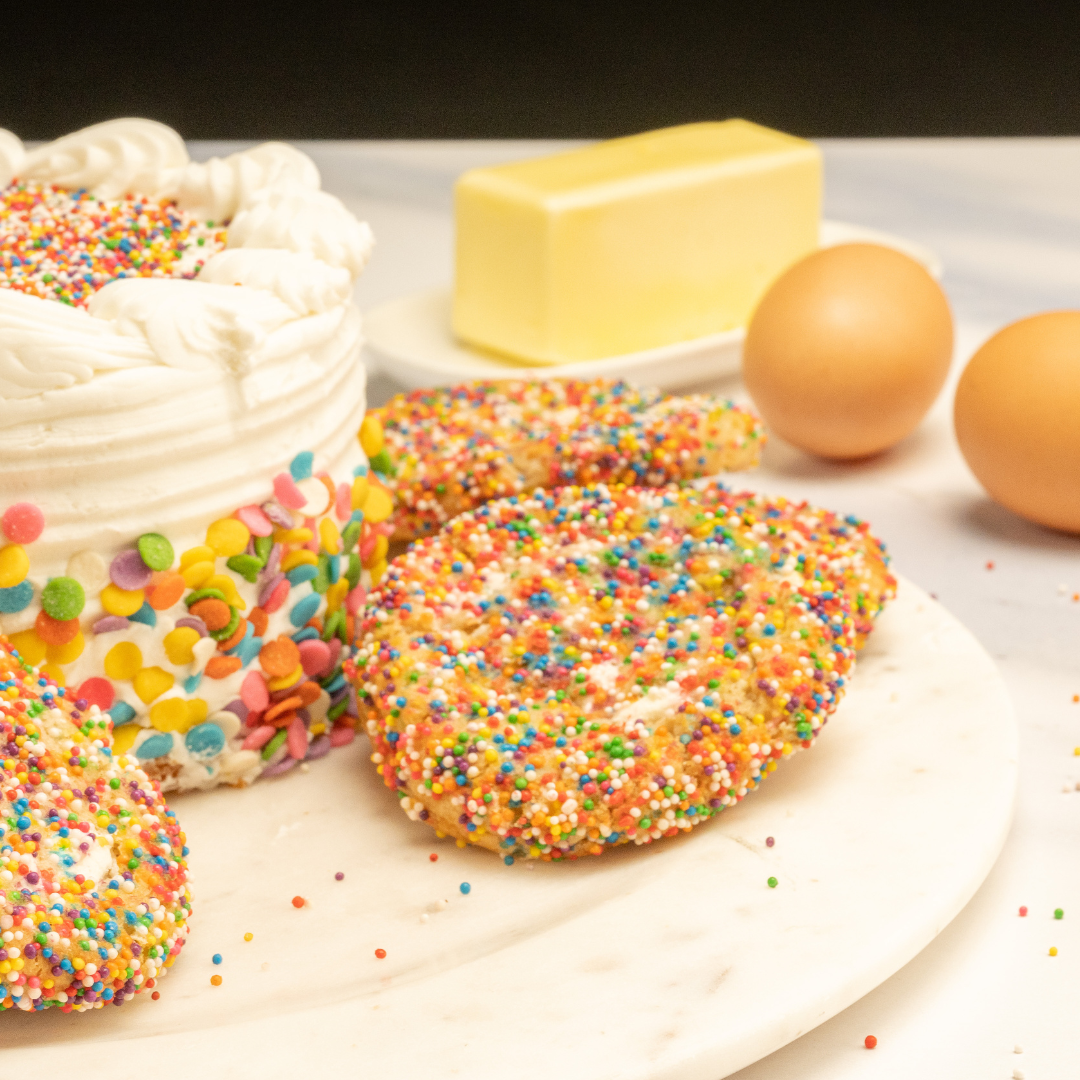 Shortening vs. Butter in Cookies
Cookies are the sweet treat that brings us back to our childhoods and the days of carefree indulgence. One age-old debate is whether shortening or butter should be used when making cookies – but wh...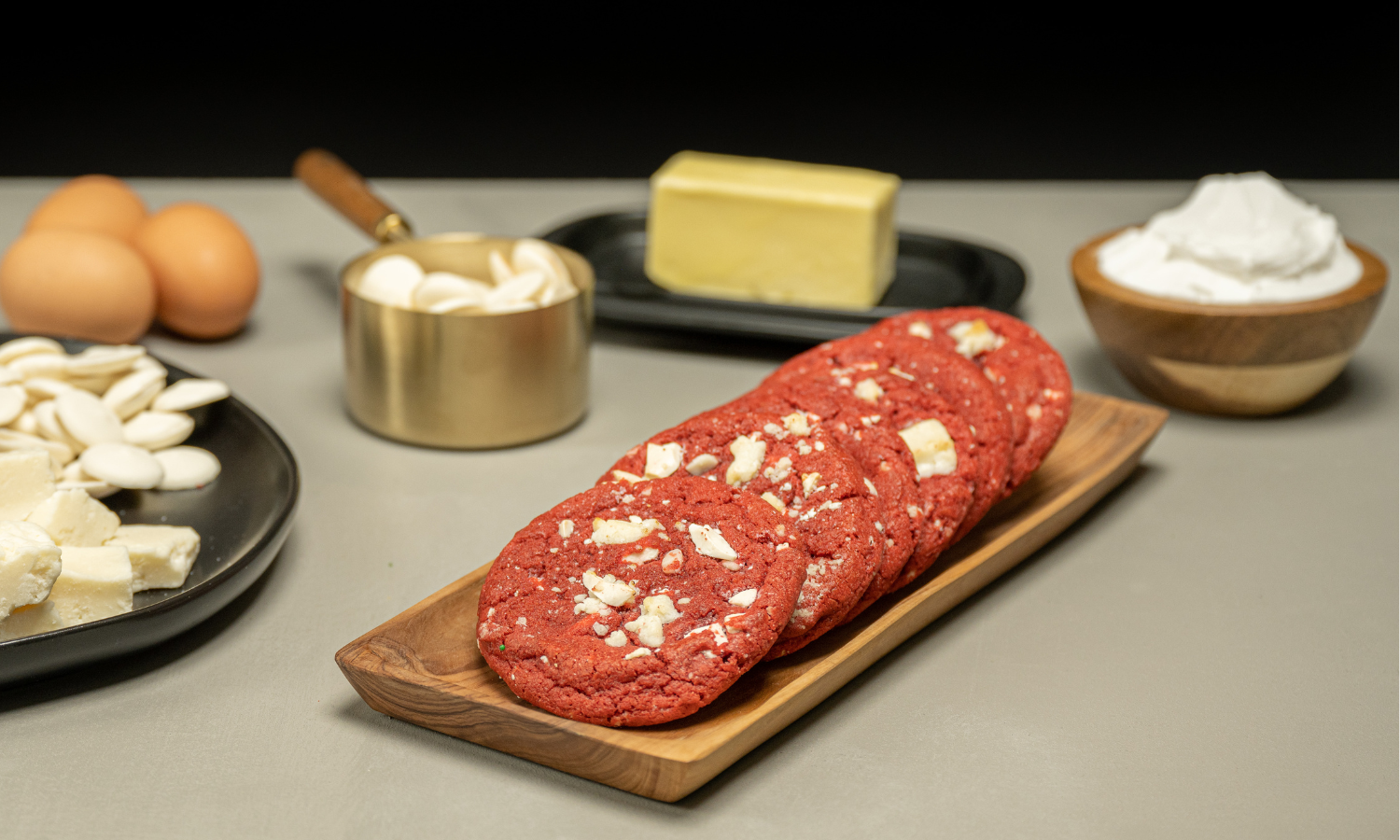 Baking Soda vs. Baking Powder in Cookies
Baking soda and baking powder are two ingredients that are often used interchangeably. However, they are not the same, and understanding how each of them should be used can help you achieve the bes...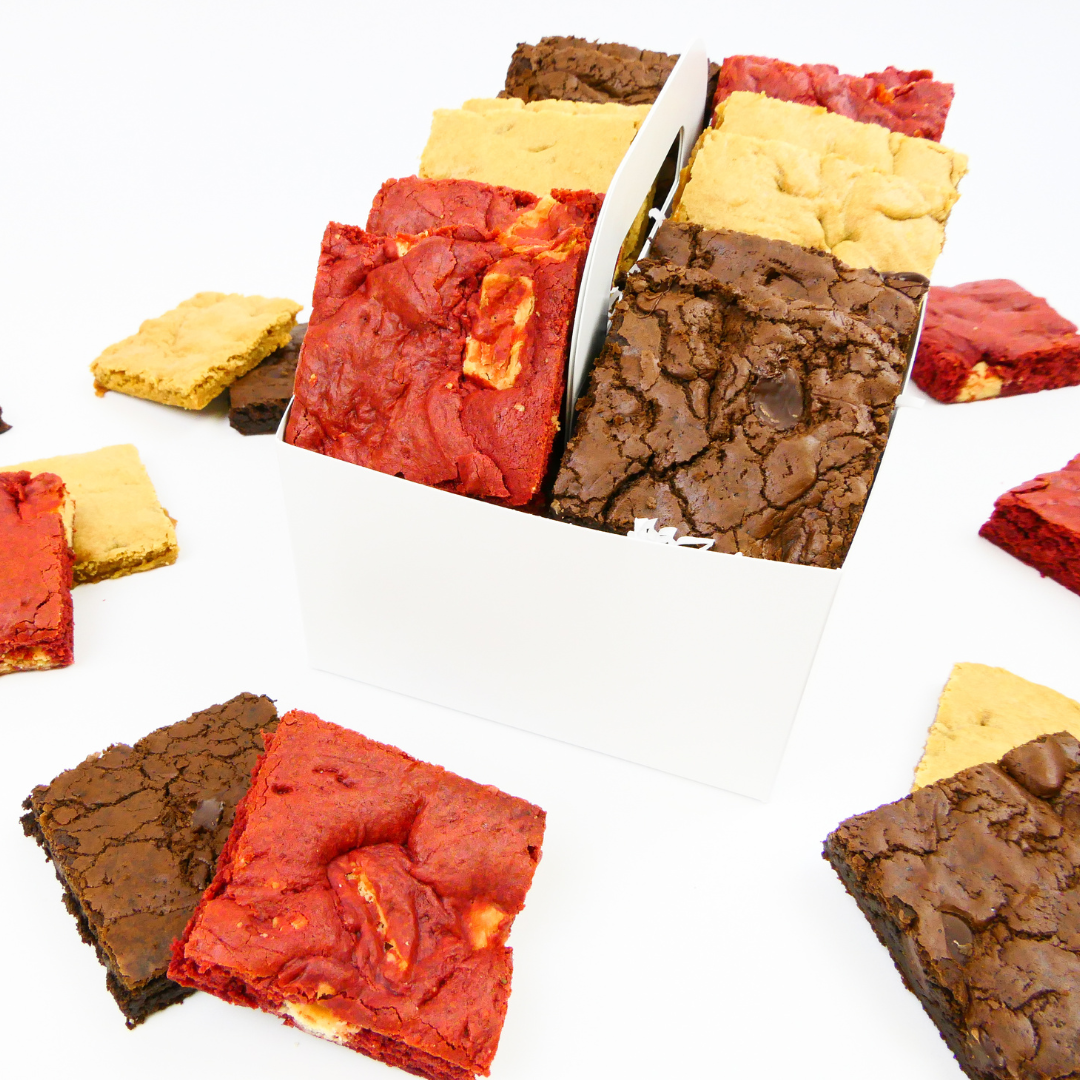 It's a debate as old as time - or at least, as old as brownies and chocolate chip cookies.  Both of these delectable treats are quite similar and pretty much made from the same ingredients, and the...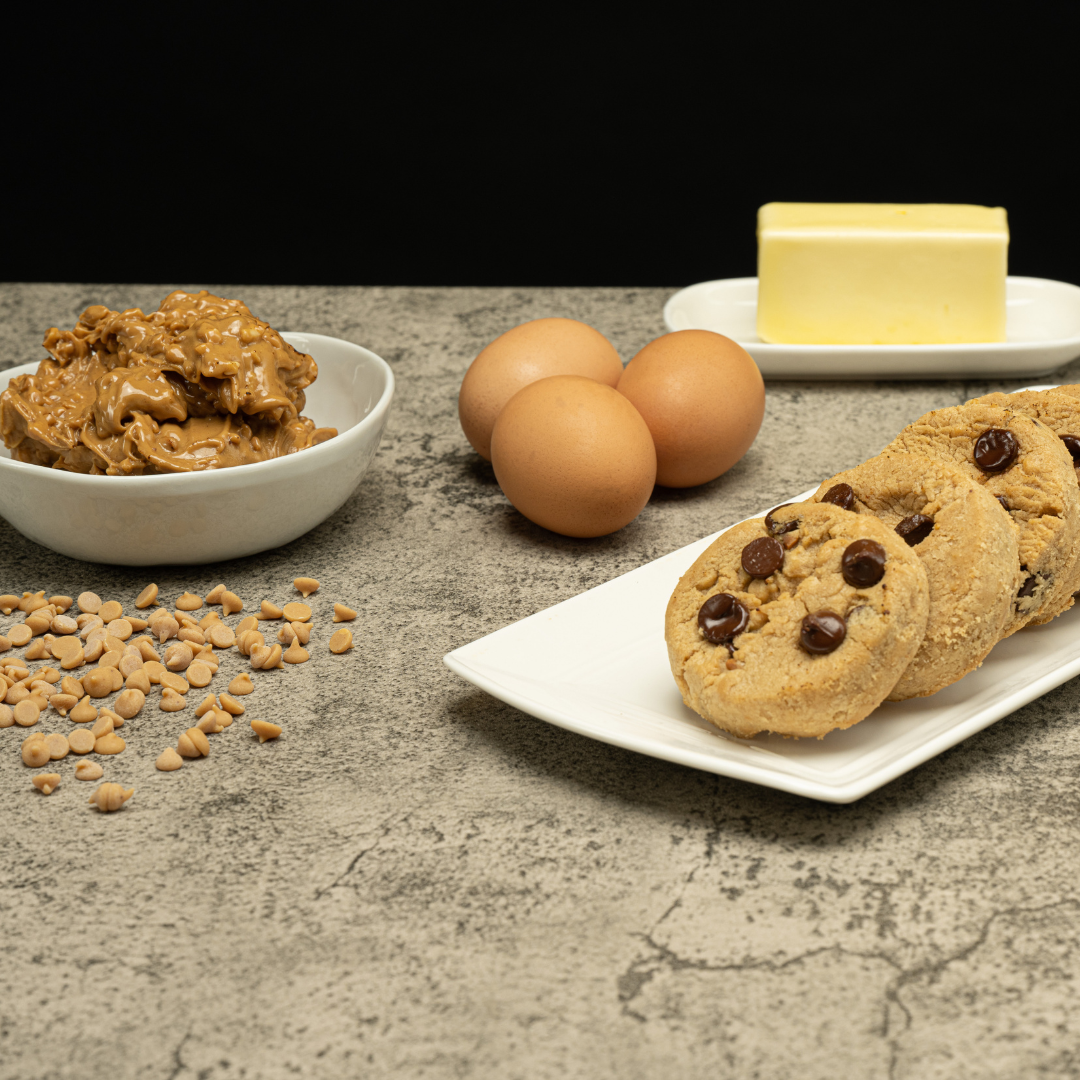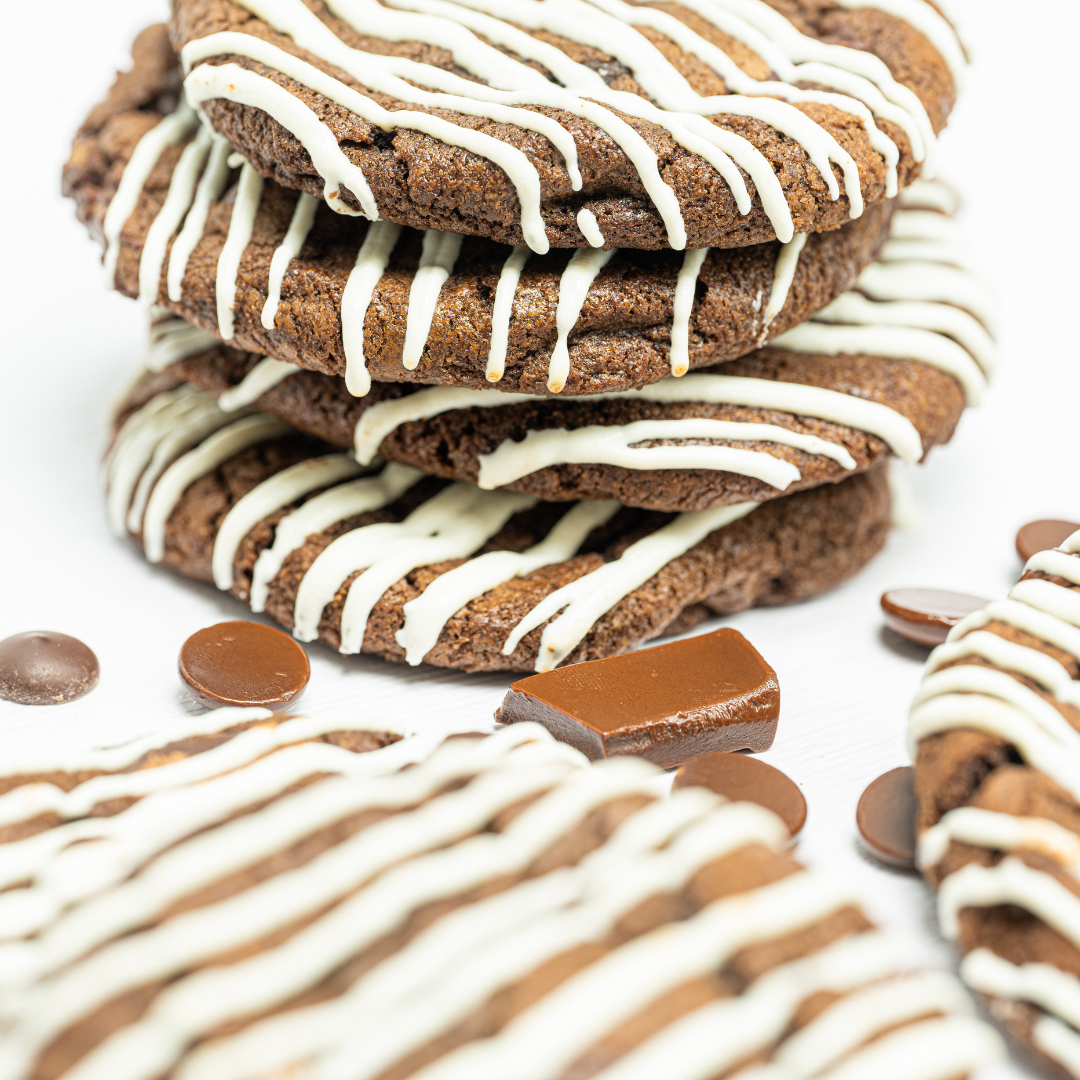 How to Make Cookies Spread More
One of the challenges of baking is how to make cookies spread more so that you end up with a round perfection rather than a chubby and undercooked mess. A good spread is necessary for even cooking,...