For the Dad Who
Has Everything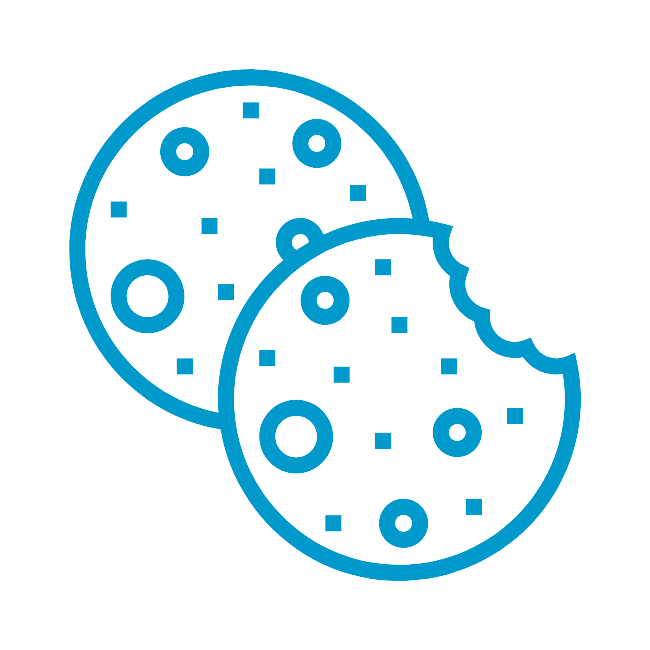 Handcrafted, Unique Cookies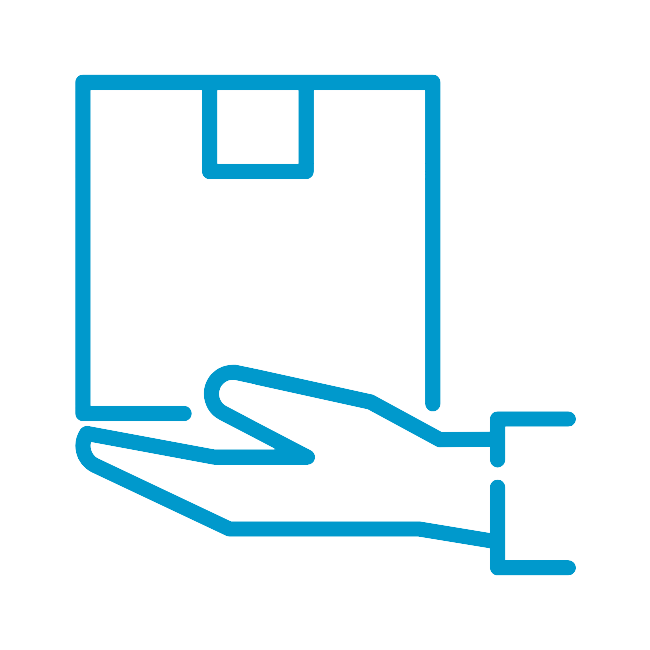 Delivered Fresh To Your Door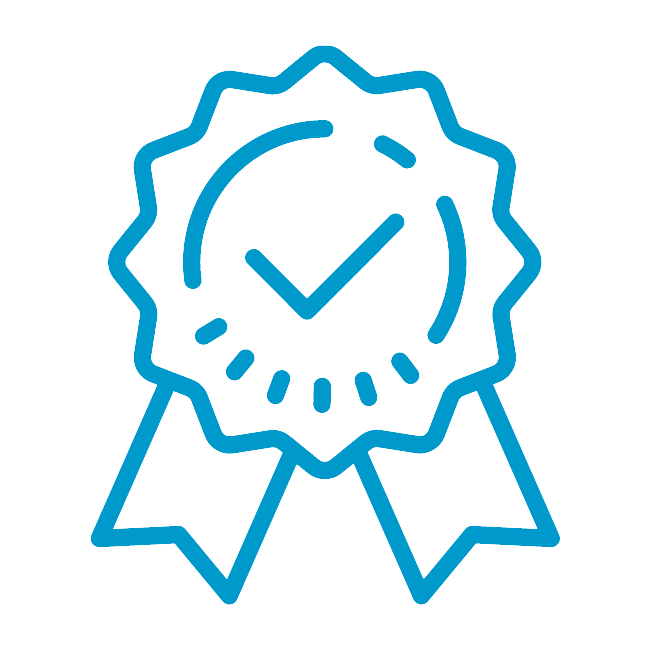 Over 300 5-Star Reviews
WHAT COOKIE LOVERS HAVE TO SAY ABOUT US...
THE GIFT THAT KEEPS ON GIVING
We offer subscriptions all year around!
Father's Day Cookies
Father's Day is a special day to celebrate and show appreciation for the man who has been there for you all your life.
It's a time to celebrate the important role that fathers play in our lives. It's a day to say thank you for all the love, support, and guidance that dads provide.
And what better way to celebrate this special day than with some delicious homemade cookies?
Don't have time for baking cookies or don't have the baking skills? Don't worry! You can still give your dad a delicious and thoughtful gift by ordering handcrafted quality cookies from the Cravory and having them delivered right to his door.
At The Cravory, we pride ourselves on using only the best ingredients to make our cookies. We also bake our cookies to order, so your dad will only receive the freshest and most delicious cookies.
Our signature flavors are sure to tantalize his taste buds, from our classic ultimate chocolate chip to our unique Lemon Bar.
Our bakers also challenge themselves to come up with fresh and creative recipes every month so that we may provide a rotating selection of one-of-a-kind tastes to offer our customers something new and exciting.
You can even opt for a monthly cookie subscription to surprise your dad with a new flavor on a regular basis. Our cookie subscription boxes are the gift that keeps on giving. Choose from a 3-month, 6-month, or 12-month subscription, and your dad will receive a box of our delicious cookies every month. 
Each box comes with a different flavor selection, so your dad will always have something new and exciting to look forward to. Plus, it's the perfect excuse for him to indulge in a sweet treat every month, not just on Father's Day.
But why should you choose cookies over the usual Father's Day gifts like embarrassing t-shirts or a pair of socks? Well, first of all, does your Dad really need another "World's Best Dad" t-shirt?
And let's be honest; socks are pretty boring too.
But cookies? Now that's a gift that everyone can appreciate.
Cookies are a universal crowd-pleaser, and with our unique flavor combinations, you're sure to find something your dad will love. And it's a gift that shows that you put thought and effort into finding something special for him.
For the hard-working dad who deserves a little pampering, order now to have a delicious batch of Cravory cookies delivered in time for Father's Day. We guarantee it will be a delicious one.
From everyone here at The Cravory, we would like to take this opportunity to wish all the incredible dads out there a wonderful Father's Day.