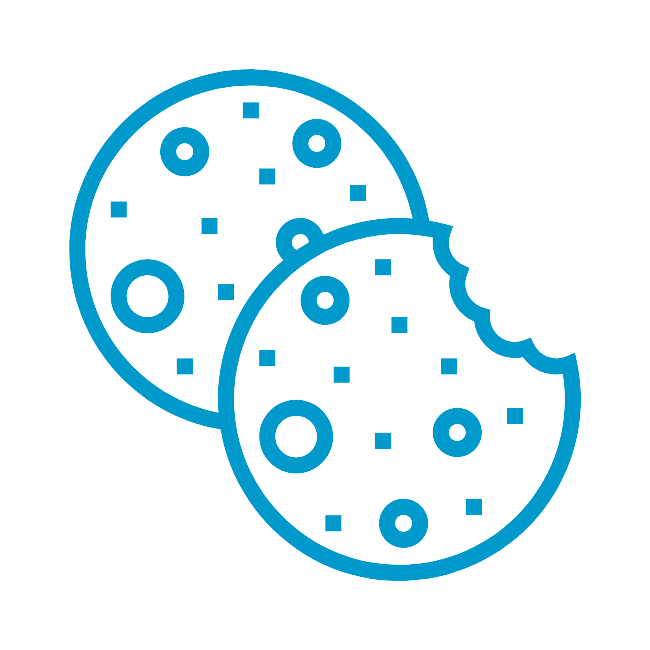 Handcrafted, Unique Cookies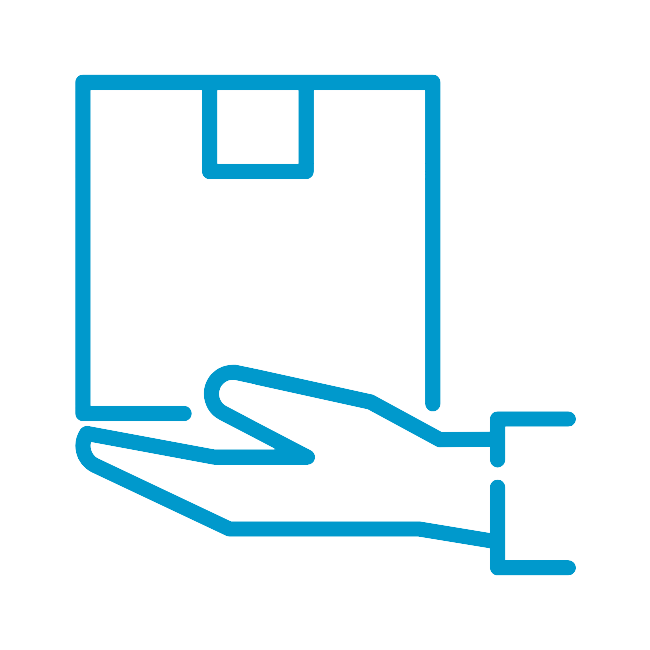 Delivered Fresh To Your Door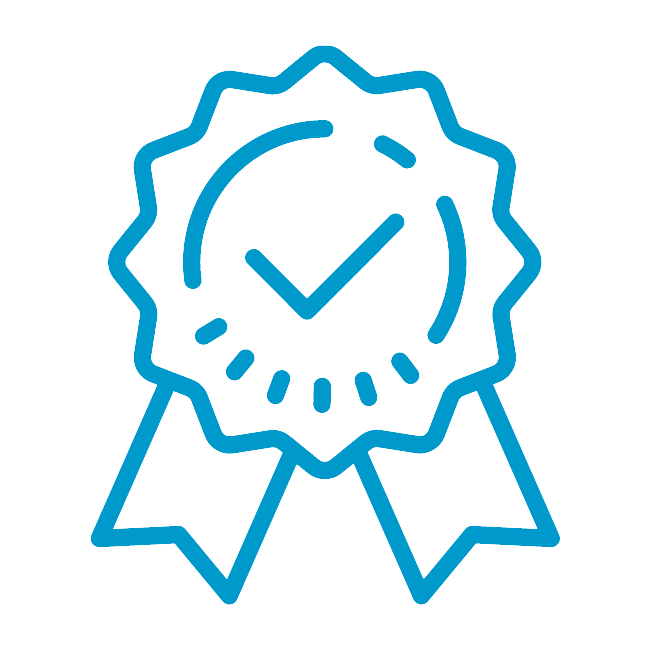 Over 2000 5-Star Reviews
WHAT COOKIE LOVERS HAVE TO SAY ABOUT US...
Cravory Cookies for
Weddings & Events
Get wedding cookie favors and customizations from The Cravory! We coordinate with your wedding colors and theme to create a seamless experience for you and your guests.
Try our cookies with our special wedding sampler here.
We're Ready to Celebrate
Cravory Cookies as
Corporate Gifts
Make a lasting impression with your clients. Thank your employees for a job well-done. Let your staff know that they're appreciated. 
Whatever your business situation or needs, The Cravory is here to satisfy!
Let's Get You Gifting