Sold out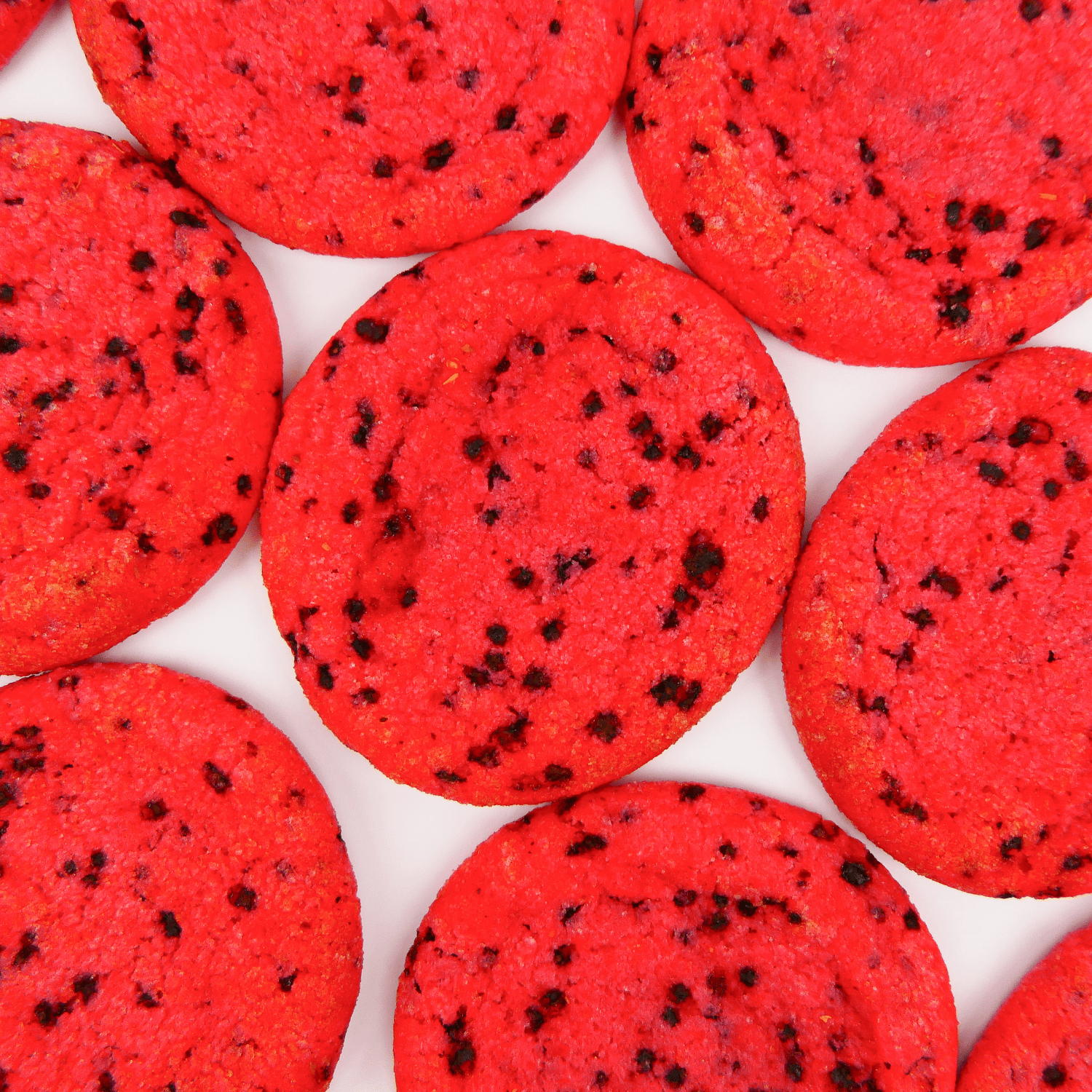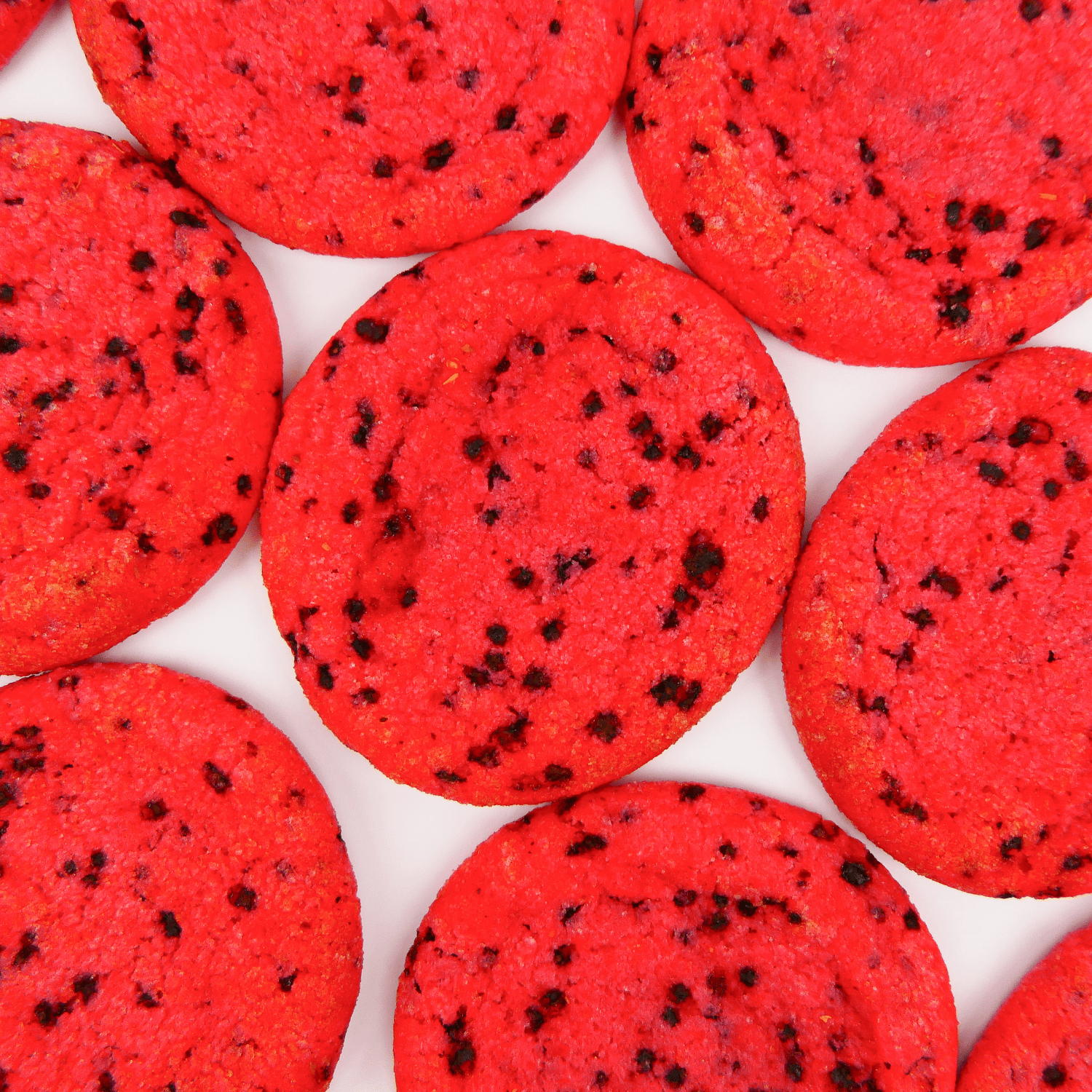 This product is rated 5.0 of 5.0 stars.
It has received 2 reviews.
New #1 Favorite
I'm always on the hunt for any snacks that are banana or watermelon flavored. However, it's incredibly rare to find such snacks that make a big impression on me. Let me say this..........you know you have something special when you unconsciously(if that's the correct word) say "mmmmmmm" when you're biting into food. This is one of those times. I don't think it's possible for there to be a more perfect watermelon cookie. It has a mellow, yet FULL flavor that very much tells you that you're eating a watermelon. Each bite somehow manages to keep that same "wow"ness and it's like biting into it for the first time each time. Does this sound sappy? Sure, but it deserves it. Please, don't change a single thing about it. I ordered my second batch before July is over. My only sadness is the waiting almost another year to possibly try them again.
FANTASTIC! Hands Down the BEST Summer One Yet!
I must admit, I was skeptical due to the watermelon/spicy taste combo. Plus in general I don't do alot of "spicy" foods due to an ulcer. But I love watermelon and thought, "Just try a nibble..." Well - I ATE THE WHOLE D@MN COOKIE!! ABSOLUTELY up there in my Top 5 Favorites!!! The cookie was moist, smelled wonderful, screams watermelon, and to be honest, the "spicy" note was very subtle. Its now been several hours since I ate it and my stomach is still very VERY happy! When I asked my husband what he thought, he just smiled, gave me a thumbs up, and said he'd make room in the freezer. I'm getting ready to order a dozen before they are gone. So thankful I tried "just a nibble!" LOL